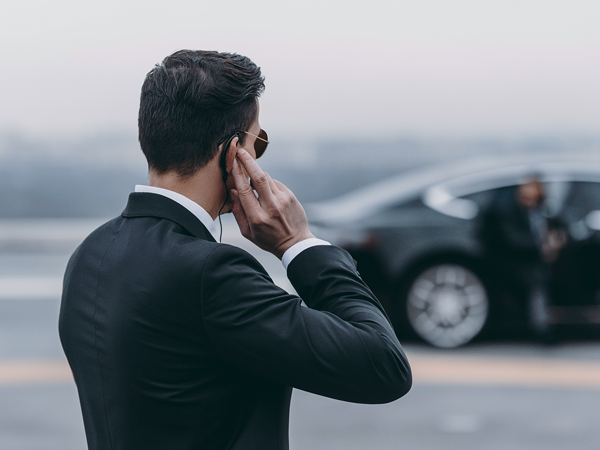 VIP-Mobile – we introduce ourselves
VIP-Mobile is a division of S.A.T. GmbH, which is divided into nine departments with a total of approx. 195 employees. Each department is responsible for a specific security area.
Each department is responsible for a specific security area, years of experience in the security industry is the foundation of our success. For many years, our trained VIP Bodyguards (also armed) are being requested in combination with armored cars. For this reason, the Department VIP Mobile was founded.
In addition to our armored vehicles, we also provide radio equipment and ballistic-underwear-protection-vests with integrated puncture-protection for our customers on request in sufficient numbers.
S.A.T. GmbH – Headquarter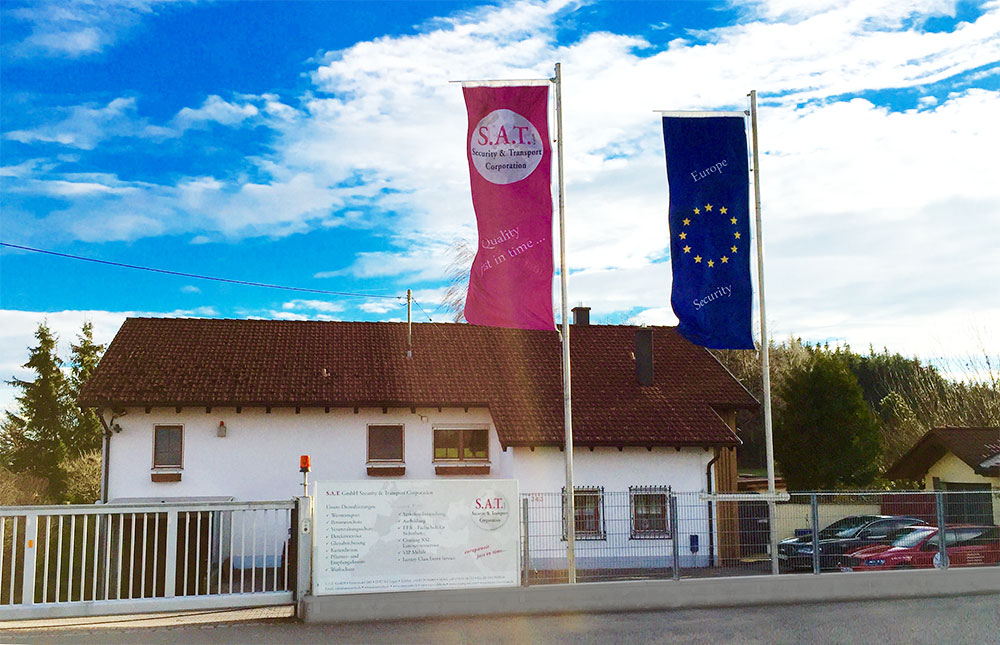 Experience since 1988
We are a medium-sized security company and have been operating successfully for several industries in the European market since 1988. We are members of the existing federal organizations such as NUMOV, BDGW, BDSW and mobifair in Germany We are also TÜV ISO 9001/2008 certified
We would be delighted if you would contact us.
Challenge us!

see more (PDF)
Our Services at a glance
Medical VIP Service
Personal security
Rent a limousine with chauffeur
International transport of valuables
Eventservice
Courier services
VIP-Shuttle
Escort Security
Audi A8 Security – armored limousines with VR 7/9 armor
The Audi A8 Security is a highly armoured luxury saloon with the highest safety standards and VR7/9 armouring. The armoured vehicles are bulletproof and BKA-certified. In addition to the rental of armoured limousines, we also offer a chauffeur service and personal security.
Learn more about our special protection vehicles.