Limousine Service in Davos
Rent armored Limousines with personal security
– WEF World Economic Forum –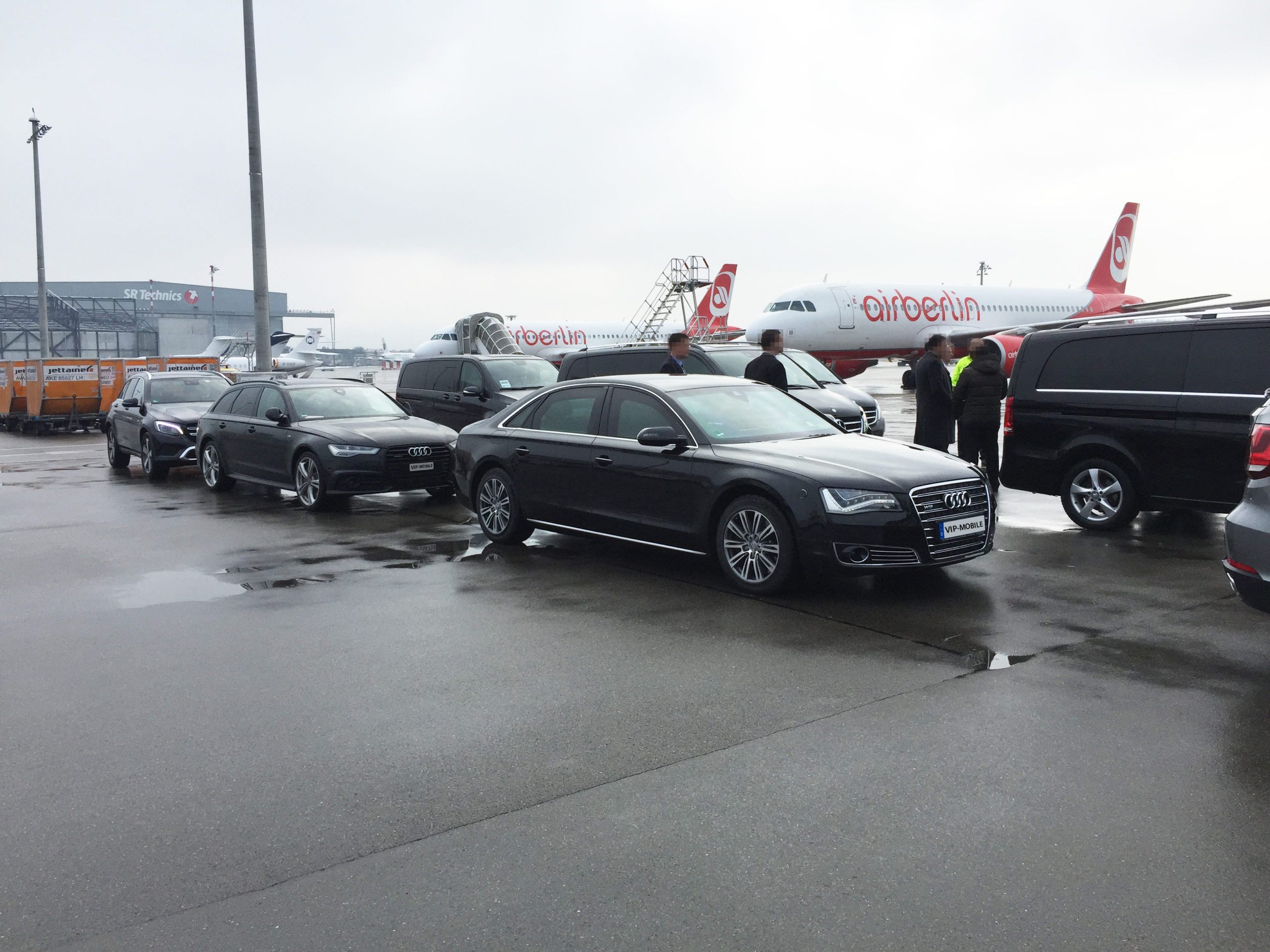 Safeguarding at the airport in Zurich / Davos
Rent limousinenservice in Davos
Are you looking for a reliable limousine service for Davos, Zürich, Basel, Bern or Genf in Switzerland? We are your partner of choice for special passenger transport.
We were on duty with nine vehicles at the World Economic Forum Annual Meeting 2017.
Our limousines (BMW, Audi, Mercedes) are armoured and a guaranteed comfort ride. Our multi lingual staff is highly trained in armoured transport and personal protection. We bring you to your destination, like the WEF 2018 in Davos (World Economic Forum), safely.
Please don't hesitate to contact us with your inquiry. We will make you a non-binding quote for the rental of an armoured vehicle with chauffeur and personal protection services.
Vehicle request
Contact us. We answer promptly.