body scanners and liquid scanners for hire
Rent full-body scanners, body scanners and liquid explosive detection scanner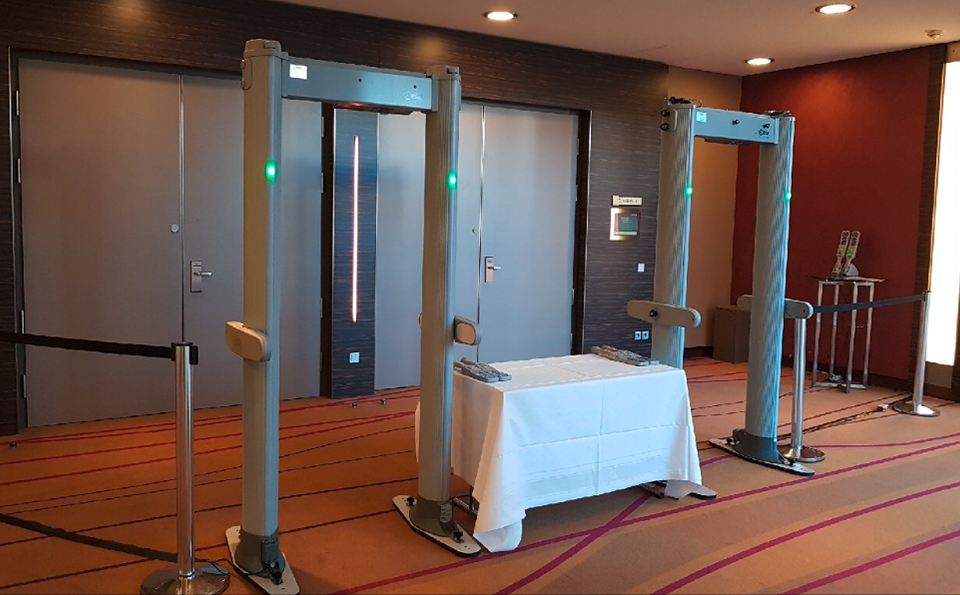 Portable bodyscanners in a hotel lobby
Portable body scanners for hire
Ensure absolute security at your events. We provide portable body scanners for hire, for private or public events. Our full-body scanner makes a discrete scan of each person, eliminating the need for inconvienient frisking for metal objects. An alarm is triggered immediately in the case of a positive scan.
Should an alarm be given, security staff can make use of additional hand scanners, in order to examine suspicious individuals more closely. The scanners can be quickly and easily installed at the entrance to your Embassy and VIP-events. We will provide the necessary security personnel for admission control and for operating the full-body scanner.
Are you planning an event with VIPs and need advice on the implementation of the event? The "Embassy Events Service"-team will be happy to help you.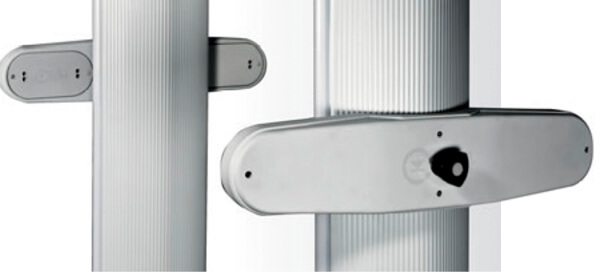 High Precision Transit Counter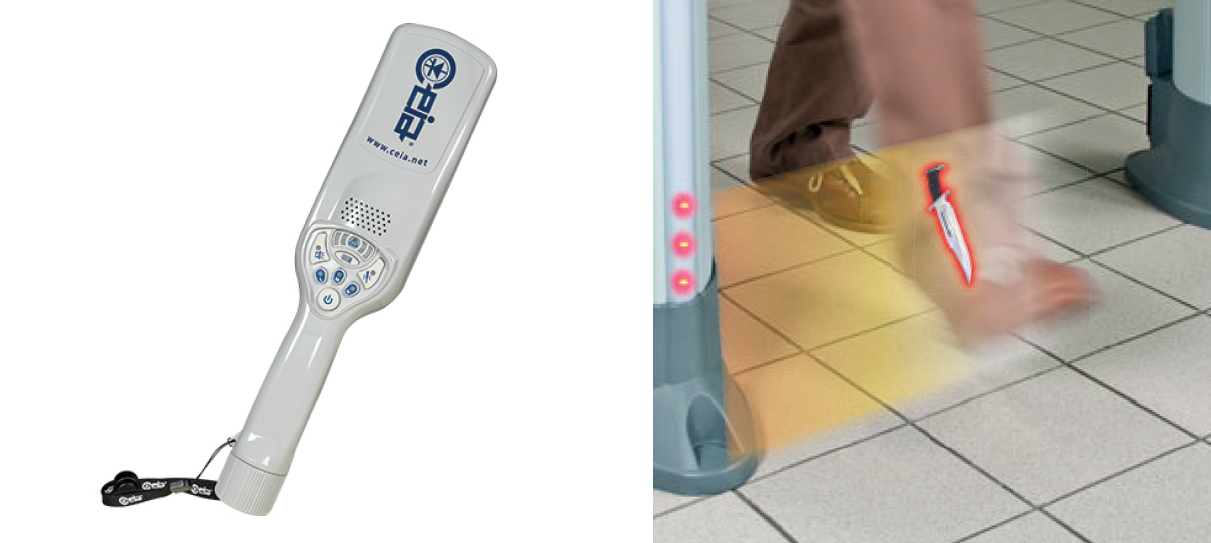 Portable handscanner included
Elliptic, multi-zone and heavy duty enhanced metal detector
Superior detectors enable fast passage
Compliant with the strictest Security Standards
60 localization zones: 20 vertical, 3 lateral
Improved recognition, differentiation
Spatial Resolution and Interference Immunity
Aesthetic, Unobtrusive and Light Weight
Water resistant IP65 protection degree
Rapid Installation: no tools required for assembly
Gamma radioactive detector on request
60 pinpointing zones with high resolution & precision: 20 Vertical, 3 Lateral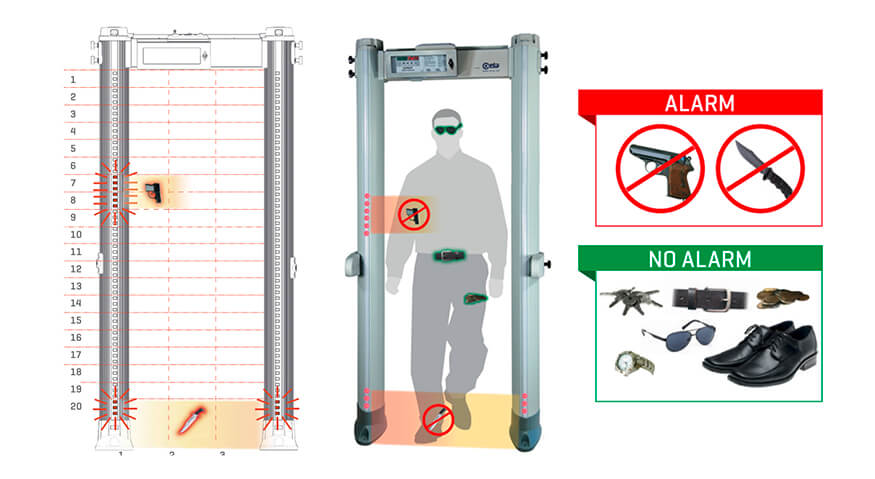 Vehicle request
Contact us. We answer promptly.
Liquid explosive detection scanner for hire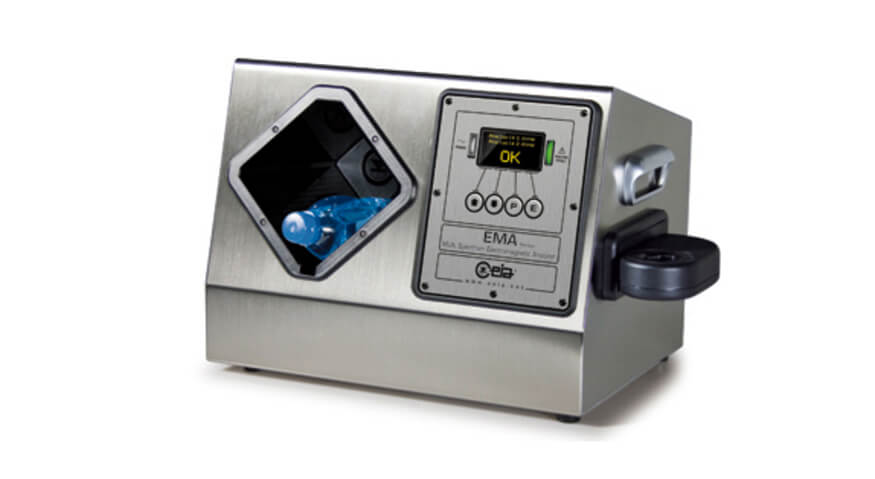 Liquid Explosive Detection Scanner
Accurate automatic inspection of sealed and unsealed LAGs (Liquids, Aerosols and Gels) in ~ 5 sec. (Type B) and ~ 4 sec. (Type A)
Certified to screen liquids in clear, colored and opaque plastic and glass, metal and metallized containers
Very low combined Nuisance Alarm Rate: < 0.4%
Compact size and ergonomic design
No-ionizing source or part in movements
Maintenance-free
Portable liquid scanners for hire
The Liquid Scanner is a compact device designed for the analysis of liquid containers and their contents with the goal of detecting the possible presence of explosive precursors and explosive liquids.
The content of the bottles is analyzed without the need to open the container as the detection is effected using simultaneous multiple sensing technologies.
The Analyzer consists of a main body, a control panel and an analysis compartment. In case of open containers such as cups and thermos flasks, it is possible to carry out the analysis by means of the type A integrated analyzer (optional), using small disposable plastic sample cups to be inserted into an external probe.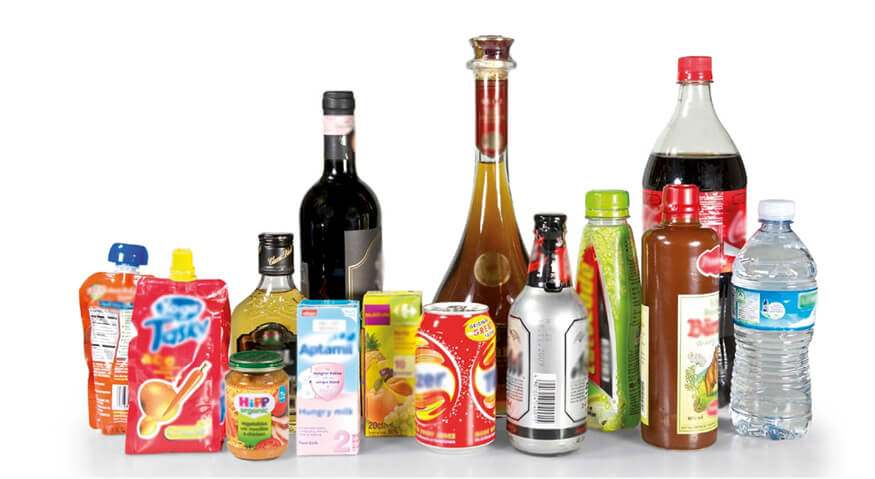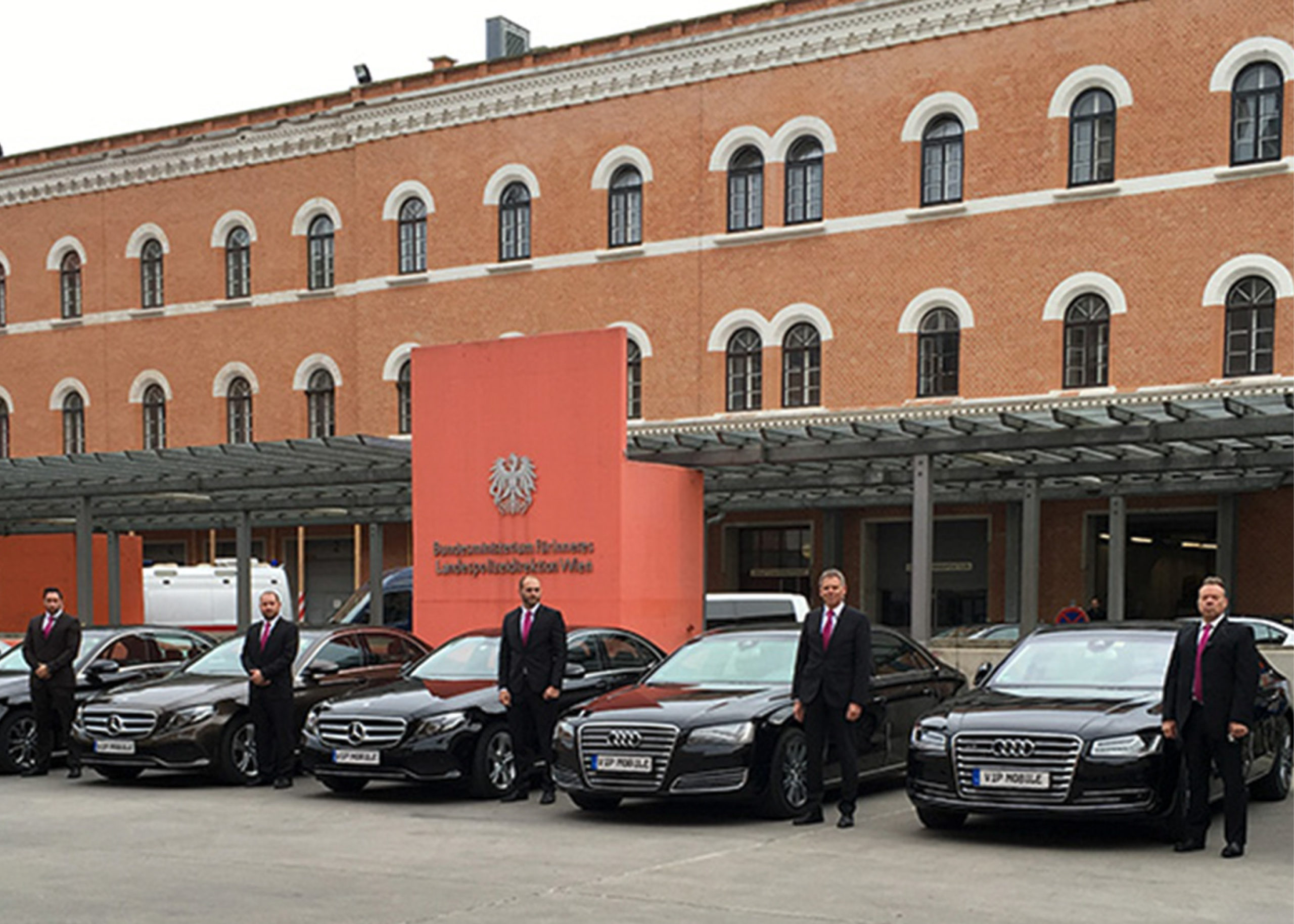 Personal security
Protection from attacks and assaults by VIP-Mobile personal security. We offer exclusive services such as 24-hour assistance, convoy security and armoured limousines.
Embassy Express Service
Best possible and fast security services for consulates, embassies and governments that spontaneously need a secure car. Chauffeur service included.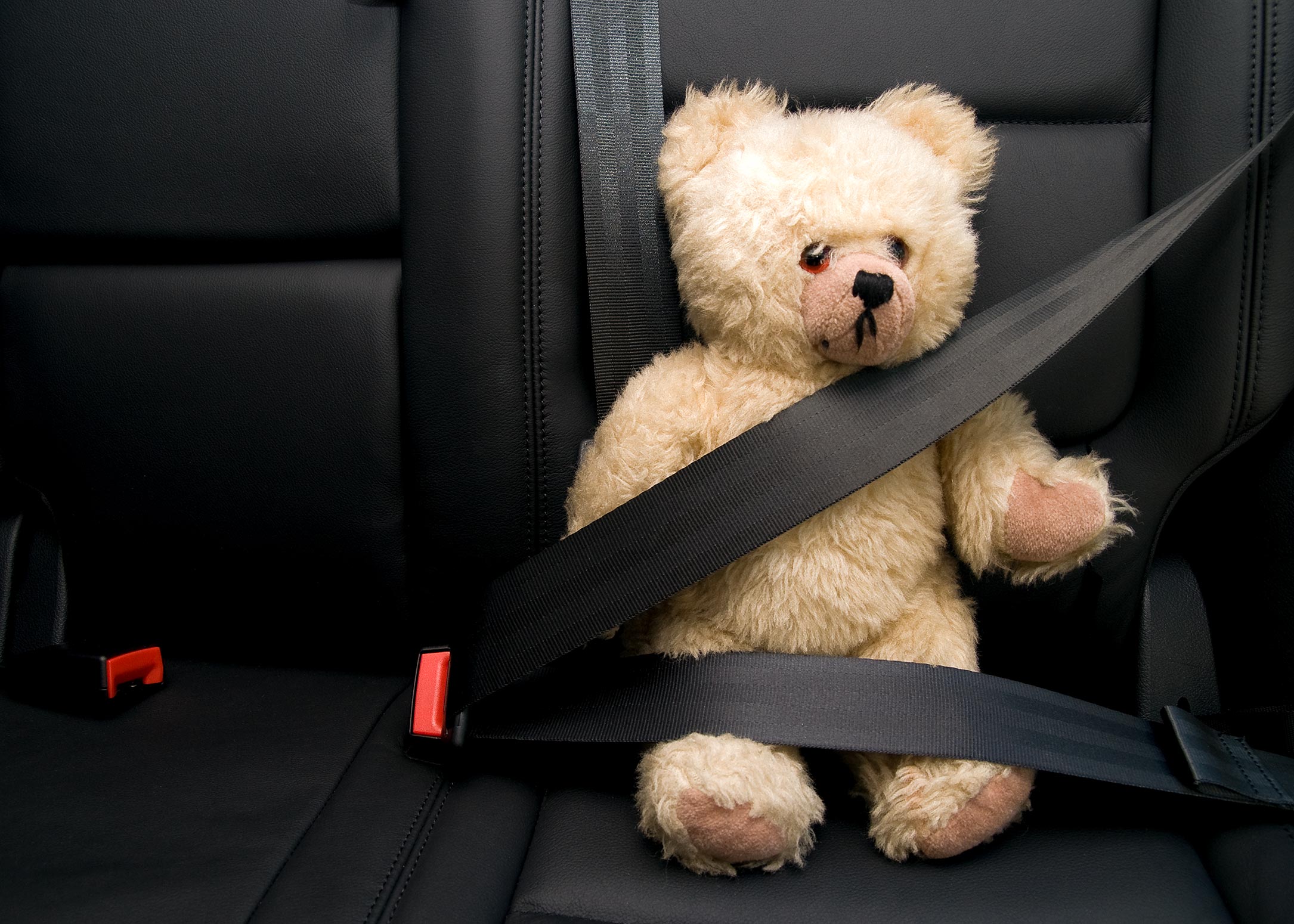 Embassy Kids Service
VIP-Mobile provides secure transport services for embassies, consulates and children of nationals and royal families around the world.