VIP-Mobile – Limousine Service
VIP-Mobile is a european rental service of protected vehicles and limousines.
We protect statesmen, presidents, embassies and VIPS.
Clients and cooperation partners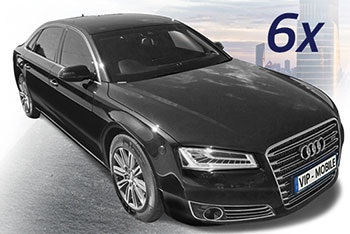 Audi A8 Security VR 9/9 - fully armored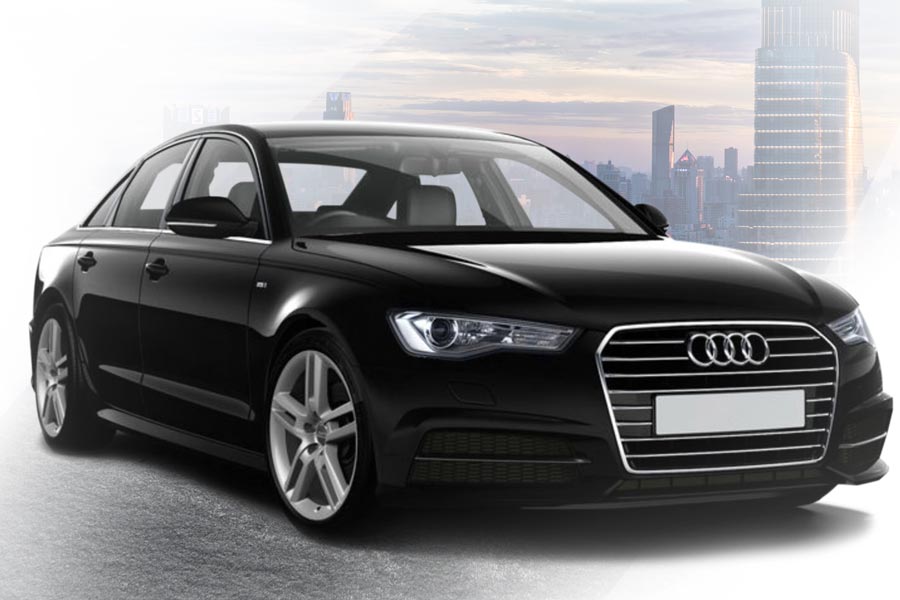 Audi A6 quattro - unarmored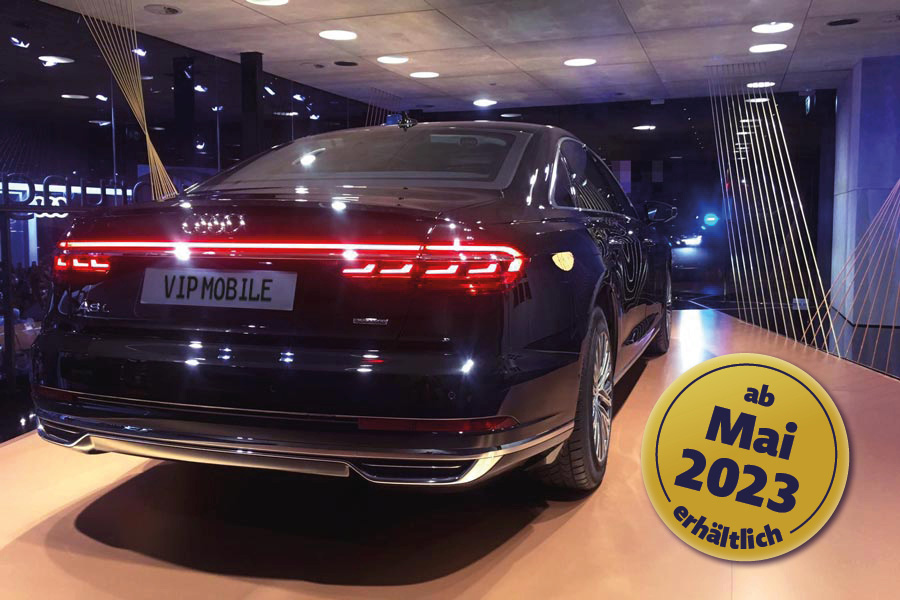 Audi A8 Security VR 9/10 - armored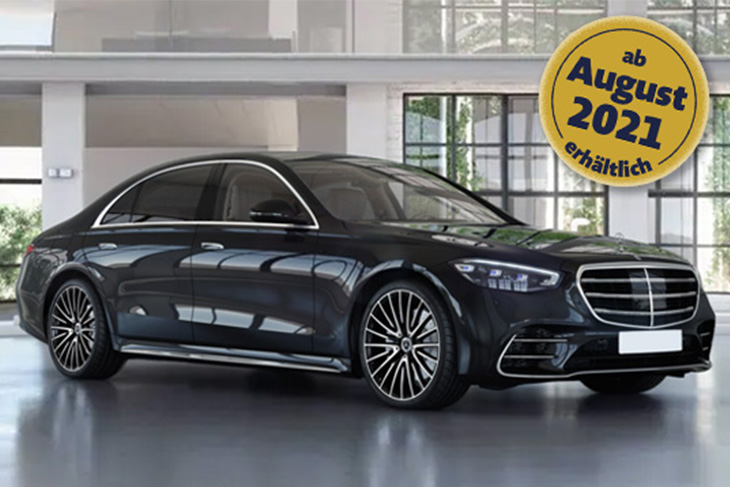 Mercedes S-Class - unarmoured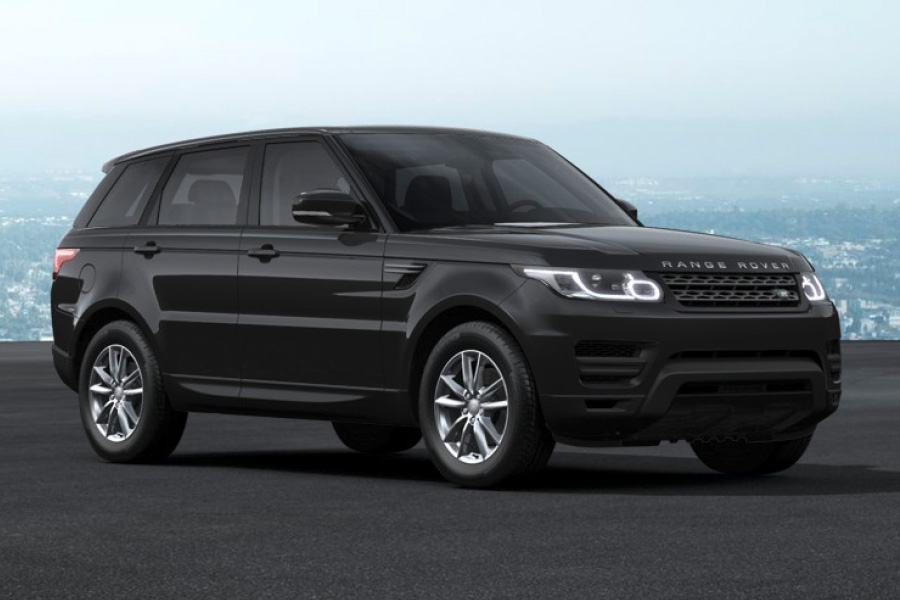 Range Rover Sport / SUVs - unarmoured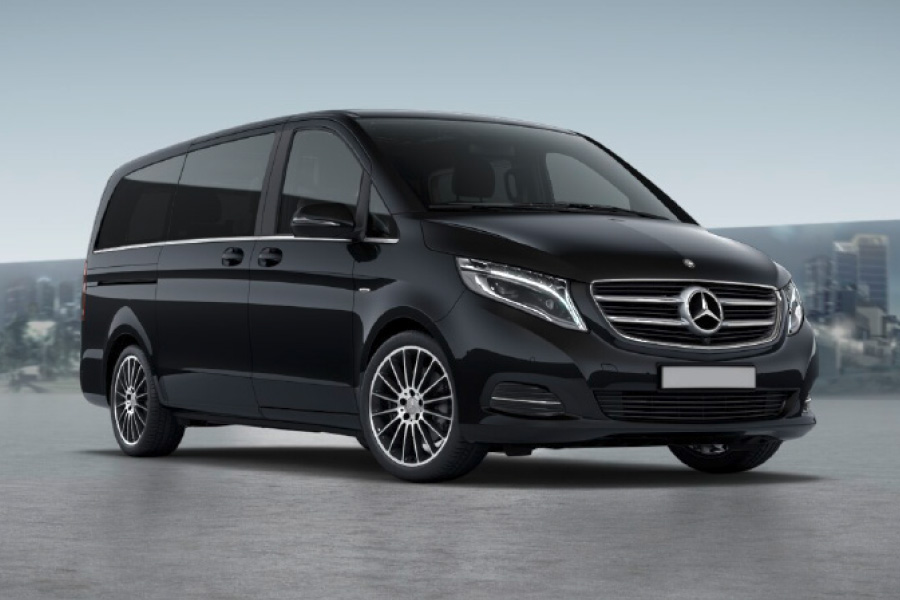 Mercedes V-Class - unarmoured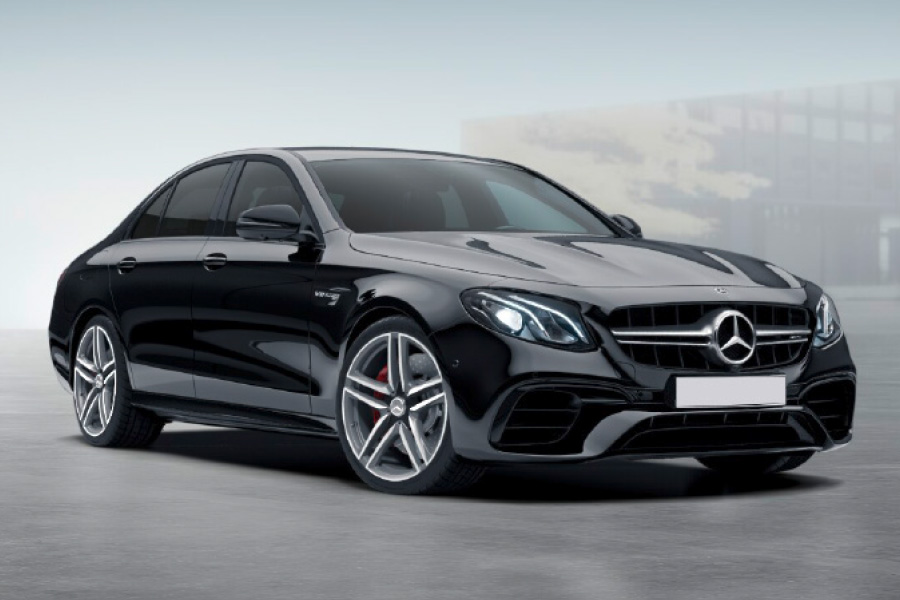 Mercedes E-Class - unarmoured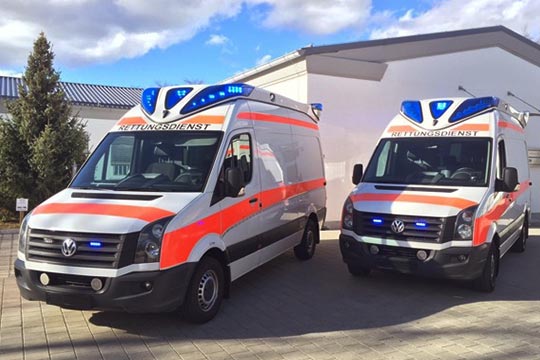 Private ambulance and rescue vehicle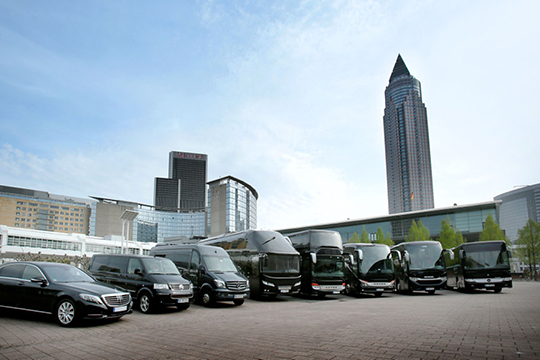 The VIP bus fleet at your service
On the safe side with VIP-Mobile
At VIP-Mobile you can rent armoured and unarmoured limousines from Mercedes, Audi and Range Rover with chauffeur throughout Europe. Our armoured Audi A8 Sedans are equipped with the highest safety standards and feature exclusive luxury extras.
Vehicle request
contact us We answer promptly.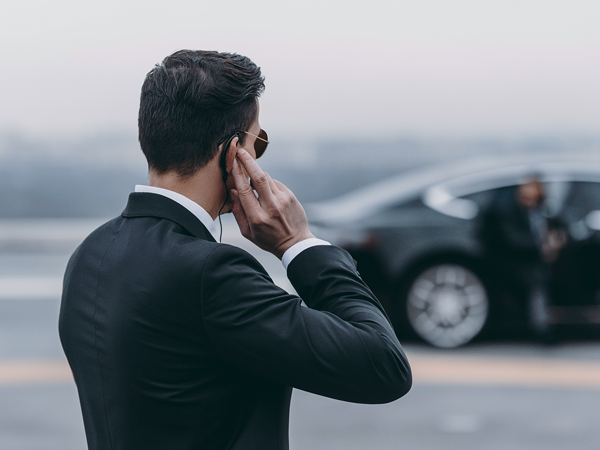 Advantages of the Audi A8 Security
High Security Class Car – highest protection class through full armouring
Exclusively at VIP-Mobile – Personal security with chauffeur
In purely visual terms, the Audi A8 Security hardly differs from a production vehicle
BKA-certified with a bullet resistance up to the highest bullet classes depending on the
Model with VR7/9 or VR9 armouring
In addition to full armouring, the Audi A8 has special emergency exit systems, its own fire extinguishing systems as well as many other safety features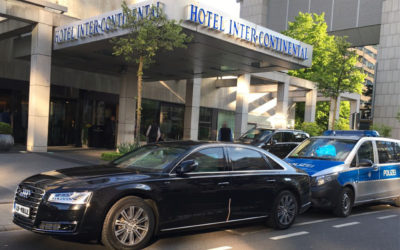 Embassy Express Service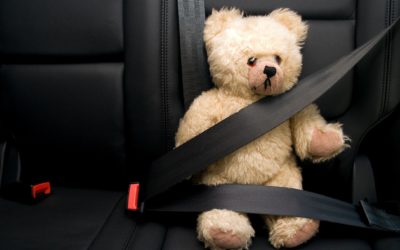 Embassy Kids Service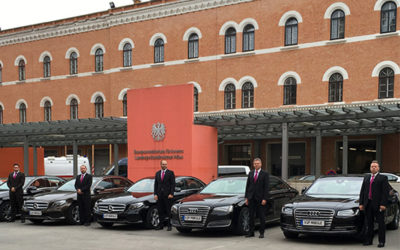 Personal security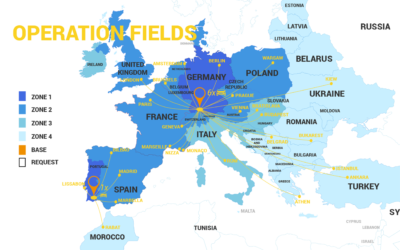 Operation Fields
Country overview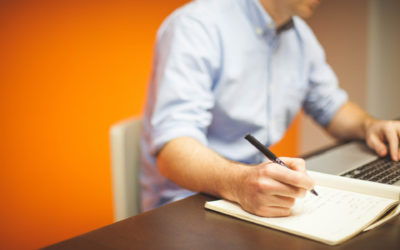 Embassy Events Service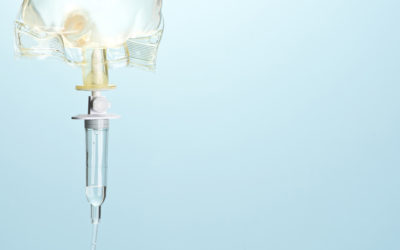 VIP Medical Service
Full body scanner & liquid scanner
Worldwide control of the vehicle position via GPS
We offer our customers worldwide monitoring via GPS through our security centre. If the person to be protected is kidnapped or the car is stolen, the GPS position can be used to find out the corresponding location. The vehicles are equipped with several miniature GPS transmitters that are concealed in the special protection vehicle and are difficult to detect and track.
Personal security
Our bodyguards enjoy top training from the best schools in Germany. Armed and equipped with bulletproof vests, they protect the lives of vulnerable people, VIPs, embassy members and presidents. It goes without saying that they are also available throughout Europe when travelling abroad, and worldwide if required.
VIP-Mobile: Armoured vehicle rental with personal protection and chauffeur
We are your expert in the field of fully armoured limousines and provide you with armoured Audi A8 Security anywhere in Germany (Berlin, Hamburg, Munich, Cologne or Frankfurt) with chauffeur and personal protection. Furthermore, we are also in action outside Germany with our heavy armoured limousines with VR7/9 and VR9 armour. Other special protection vehicles and limousines such as the Audi A6 quattro, Mercedes S-Class, Mercedes E-Class or Mercedes V-Class are available for hire. In Europe, we also offer the rental of armored vehicles in France (Paris, St. Tropez, Marseille, Lyon, Toulouse, Versailles), Belgium (Antwerp, Ghent, Brussels) and many other major European cities.
The rental of our armoured limousines is also possible in surrounding European countries such as Switzerland (Geneva, Bern, Zurich), Austria (Vienna, Graz, Salzburg), Spain (Barcelona, Madrid, Marbella) or Italy (Naples, Turin, Milan). Other cities and countries in the areas of operation. We are also on annual duty at the WEF World Economic Forum in Davos. We rent out our armoured Audi A8 Security exclusively with chauffeur throughout Europe (including Luxembourg, Denmark, Netherlands (Amsterdam, The Hague), UK Great Britain (London). For more information about our armoured vehicles, prices and conditions, please contact us by e-mail or telephone.
Further services such as personal security, embassy service and concierge service from VIP-Mobile
In addition to the rental of Audi and Mercedes limousines for VIPs and embassies, we also offer other services. The Embassy Service is an exclusive limousine service for embassies, governments, state persons and consulates. Here we offer our customers 24-hour all-round care, personal protection and chauffeur service.
VIP-Mobile's personal protection provides security against assaults of any kind.
No time to book a hotel? VIP-Mobile takes over the work of a concierge for you with the VIP Concierge Service. We book hotels, flights and restaurants. This allows you to relax and concentrate on your appointments.
VR = Vehicle Resistance | BRV = Bullet Resistant Vehicle