Embassy Kids Service
Security for children and families of government employees, diplomats, ambassadors or royal families
Embassy Service for Children, Young People and Families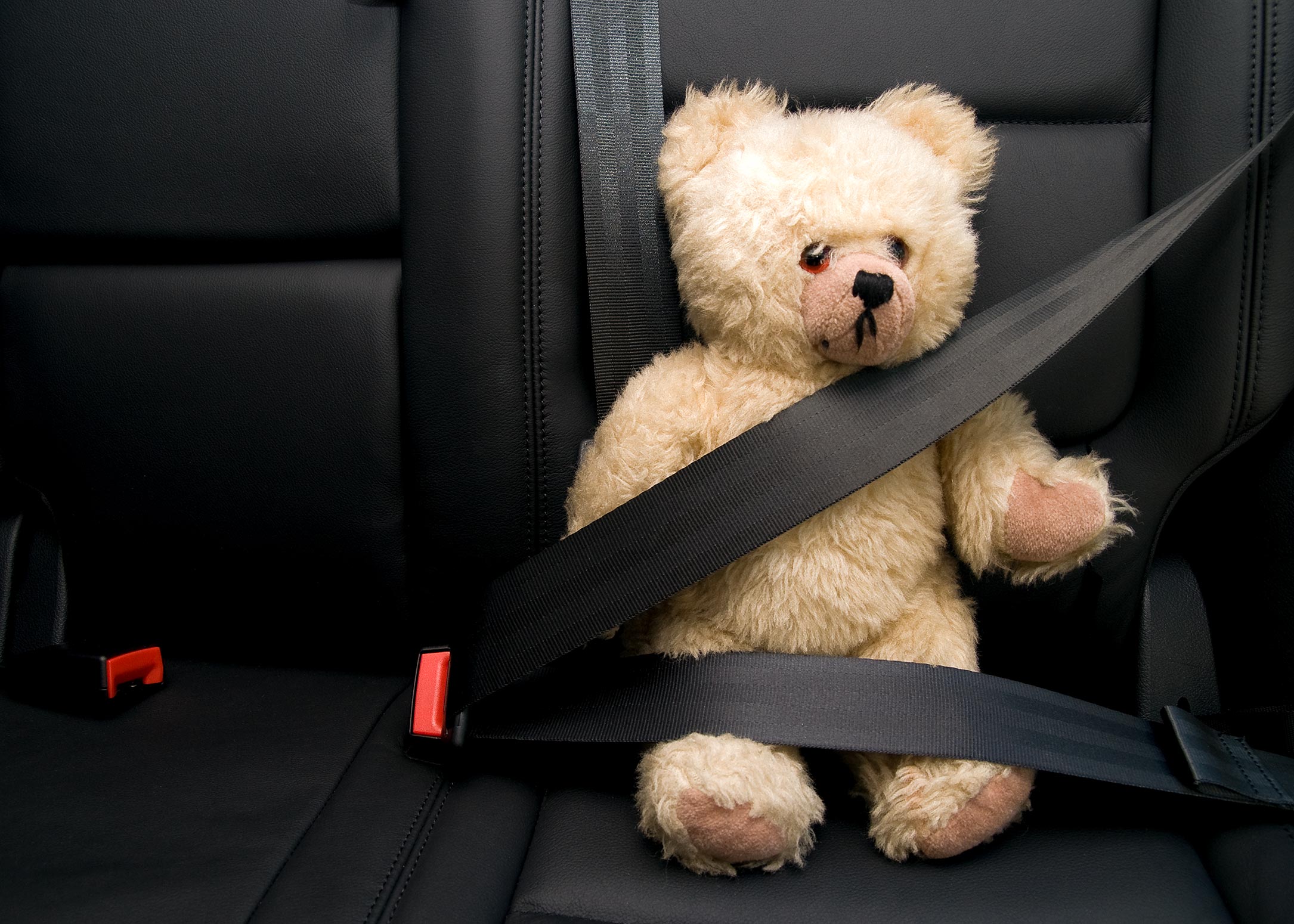 We offer protection for children and young people of government and state officials – personal protection and armoured vehicles included.
On request, we provide safe transport for children of embassy staff, consulate staff or royal families. To ensure that your child arrives carefree and safe, we provide excellently trained staff and optimally secured chauffeur-driven vehicles.
The zone regulation of our areas of operation also applies here.
Destinations in Zone 1 ( e.g. Germany and Portugal) and in Zone 2 (e.g. countries like France, Austria, Spain etc.) can be reached with our armoured limousines within 24 hours.
On the safe side with VIP-Mobile
At VIP-Mobile you can rent armoured limousines with chauffeur all over Europe. Our vehicles are equipped with the highest safety standards and also have exclusive luxury extras.
Exclusive Embassy Services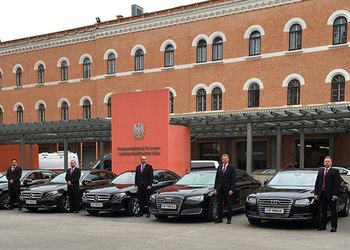 Personal security
Protection from attacks and assaults by VIP-Mobile personal security. We offer exclusive services such as 24-hour assistance, convoy security and armoured limousines.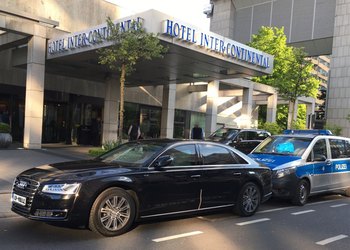 Embassy Express Service
Fast and optimal security solutions for embassies, governments and consulates that need armoured vehicles at short notice. Chauffeur service included.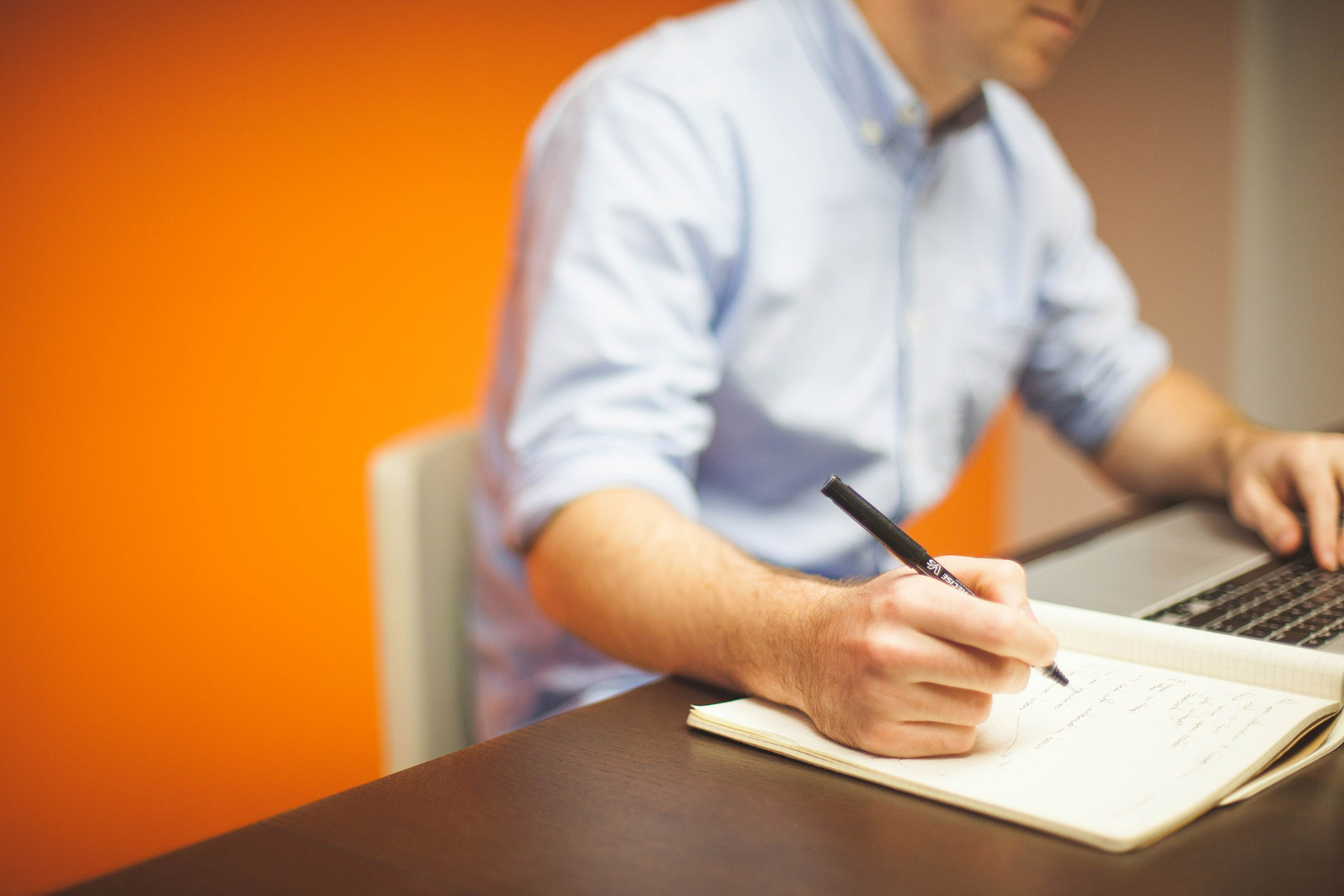 Embassy Events Service
We organise exclusive events for government employees, VIPs and ambassadors.