Armored vehicles worldwide
Exclusive service for diplomats, governments, members of state and embassy members
Rent armored vehicles and VIP vehicles with chauffeur
– for Europe-wide journeys – modern fleet with Audi and Mercedes limousines –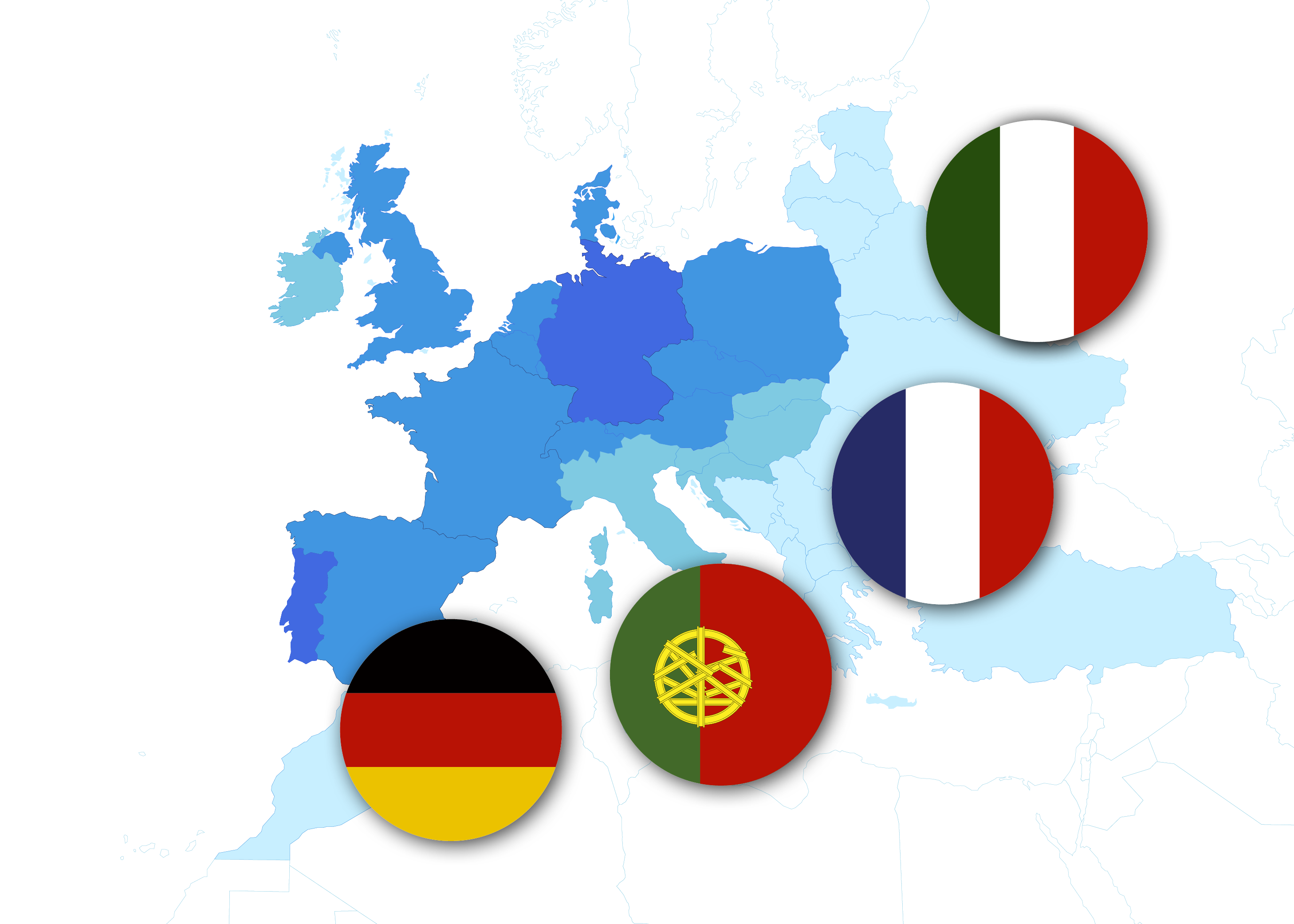 VIP-Mobile specializes in armored limousines (special security vehicles) and specially trained security staff for embassies and government. Our vehicles are readily available from one of our three locations, Germany, Italy and Portugal.
Our fleet includes armored Audi A8 Limousines, Audi A6, Mercedes E-Class and S-Class Limousines, modern SUVs, like Range Rover Sport, and luxurious Mercedes V-Class vans.
You can select vehicles for your purpose in our vehicle guide. Our area of operation extends Europe-wide. Upon request, we can dispatch to a destination outside of Europe. Further countries
Vehicle request
Contact us. We answer promptly.
Clients and cooperation partners



Choose a country for your assignment
On the safe side with VIP-Mobile
At VIP-Mobile you can rent armoured and unarmoured limousines from Mercedes, Audi and Range Rover with chauffeur throughout Europe. Our armoured Audi A8 Sedans are equipped with the highest safety standards and feature exclusive luxury extras.
Exclusive Embassy Services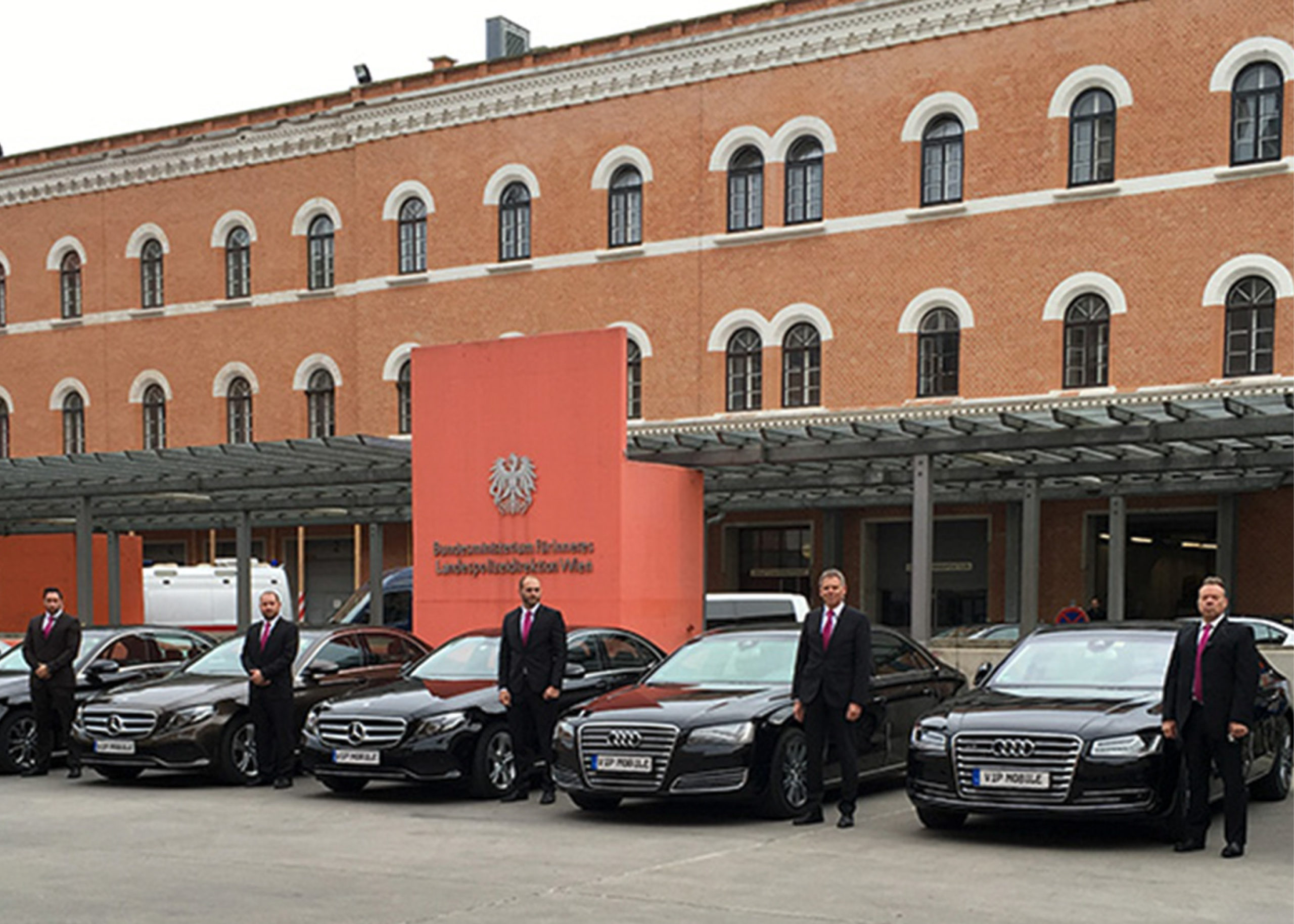 Personal security
Protection from attacks and assaults by VIP-Mobile personal security. We offer exclusive services such as 24-hour assistance, convoy security and armoured limousines.
Embassy Express Service
Fast and optimal security solutions for embassies, governments and consulates that need armoured vehicles at short notice. Chauffeur service included.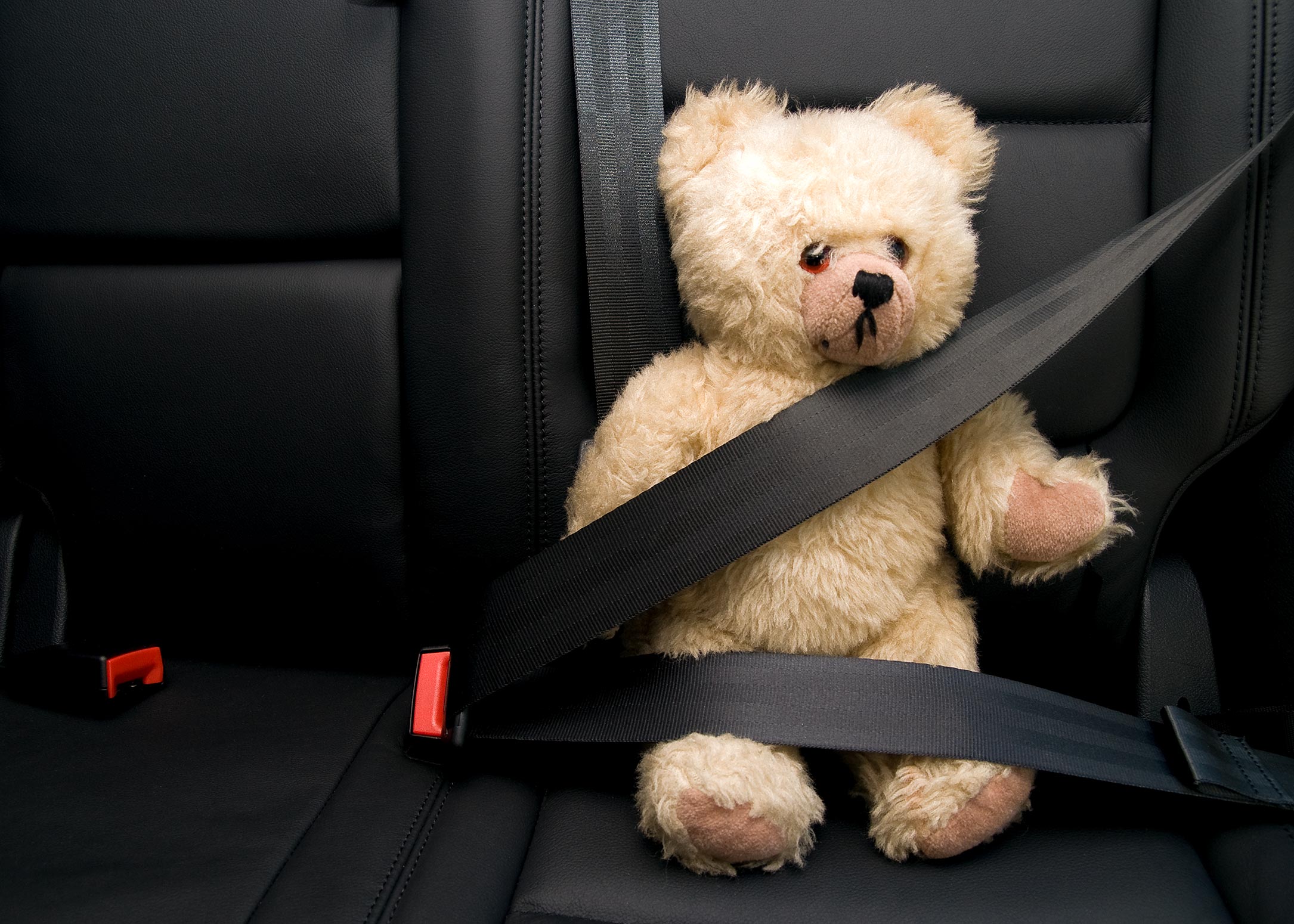 Embassy Kids Service
VIP-Mobile provides secure transport services for embassies, consulates and for the children of nationals and royal families around the world.