VIP Mobile Embassy Event Service
Event Planning and Security for Government Officials, Diplomats, Ambassadors or Royal Families
VIP Mobile Eventplanung
Wir organisieren exklusive Events für Regierungsangestellte, VIPs und Botschafter.
Bei der Eventplanung greifen gleich mehrere Embassy Services ineinander. Der Embassy Personenschutz arbeitet Hand in Hand mit dem Embassy Express Service um geladene Gäste wie Veranstalter abzusichern.
Dabei spielt es keine Rolle, ob es sich um Businessmeetings, Konferenzen oder "High-end" Events handelt. Wir übernehmen zum einen die  Eventplanung, die sichere Unterbringung der hochrangigen Gäste & Teilnehmer. Zum anderen übernehmen wir den Rundumschutz von VIPs. Dies beinhaltet Personenschutz, ggf. Abholung der Veranstalter/Gäste mit Sonderschutzfahrzeugen, sowie die Absicherung der kompletten Veranstaltung und des Veranstaltungsgeländes.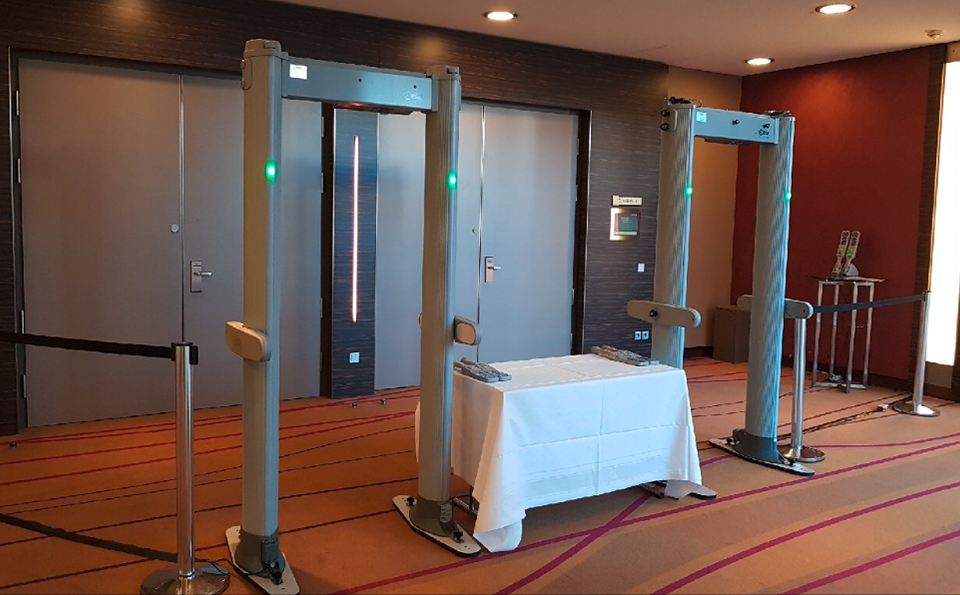 Portable body scanner hire
The VIP bodyguards secure the access areas to your event through entry checks with special full-body scanners. Additional personal checks prevent the smuggling in of weapons or dangerous substances. This is done by so-called hand scanners. If the scanner fails on a person, the security personnel we provide use the hand scanners to check the suspicious persons.
Exclusive Embassy Services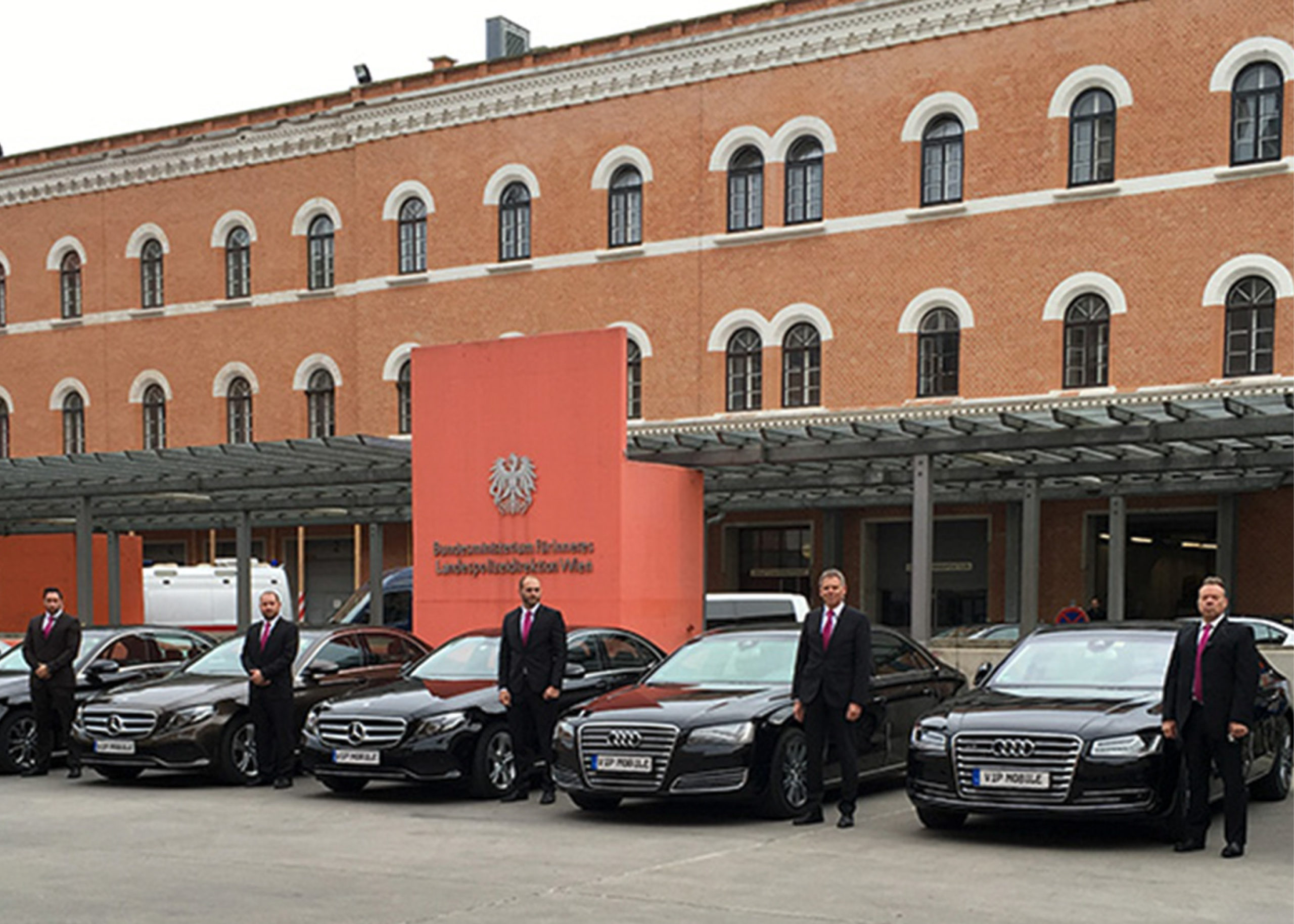 Personal security
Protection from attacks and assaults by VIP-Mobile personal security. We offer exclusive services such as 24-hour assistance, convoy security and armoured limousines.
Embassy Express Service
Fast and optimal security solutions for embassies, governments and consulates that need armoured vehicles at short notice. Chauffeur service included.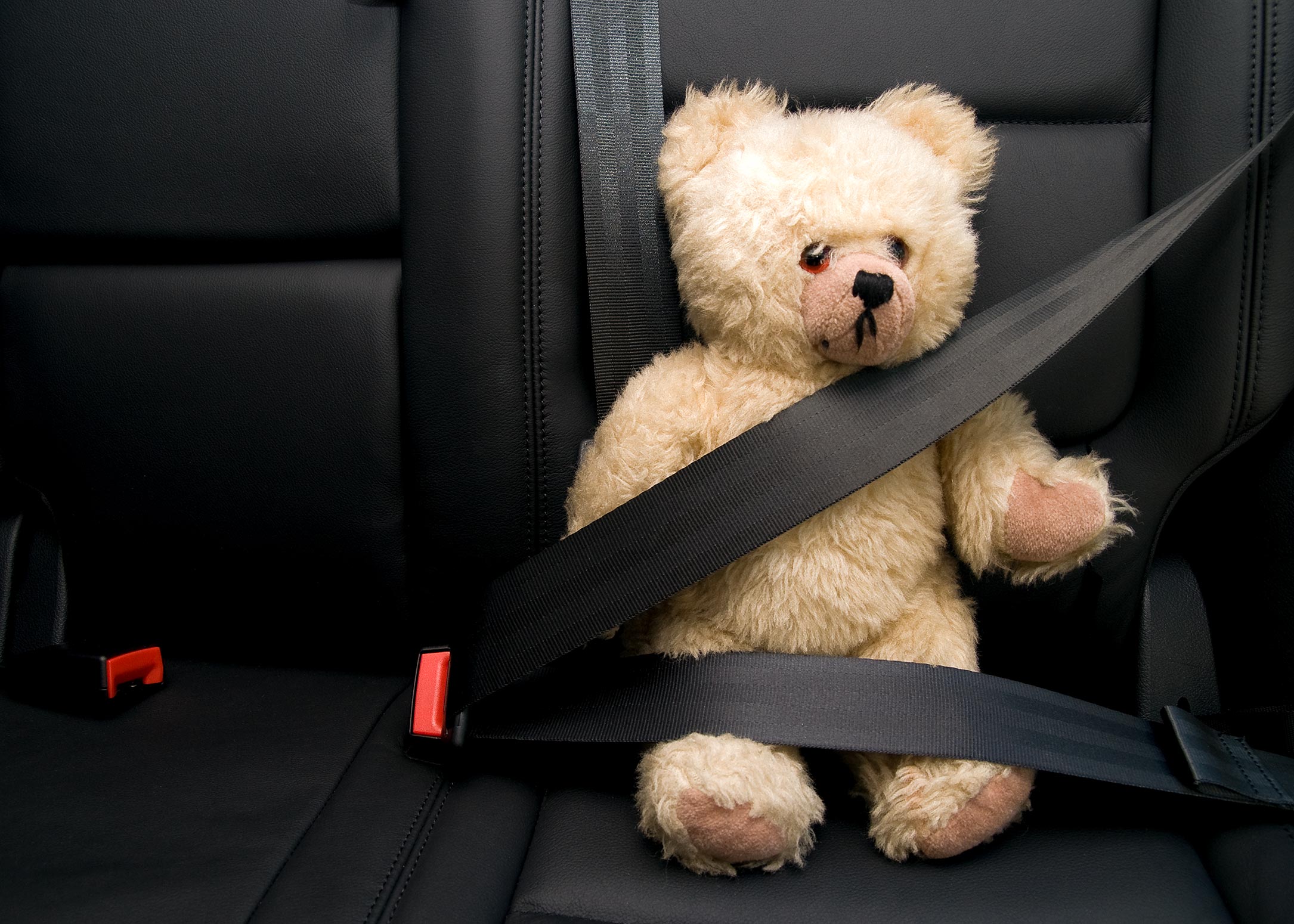 Embassy Kids Service
VIP-Mobile provides secure transport services for embassies, consulates and for the children of nationals and royal families around the world.