Embassy Express Service
VIP-Mobile offers customised security solutions for embassies and consulates
– Ready for use within 24 hours in Germany, Austria, Switzerland and Portugal –
Express service for embassies and governments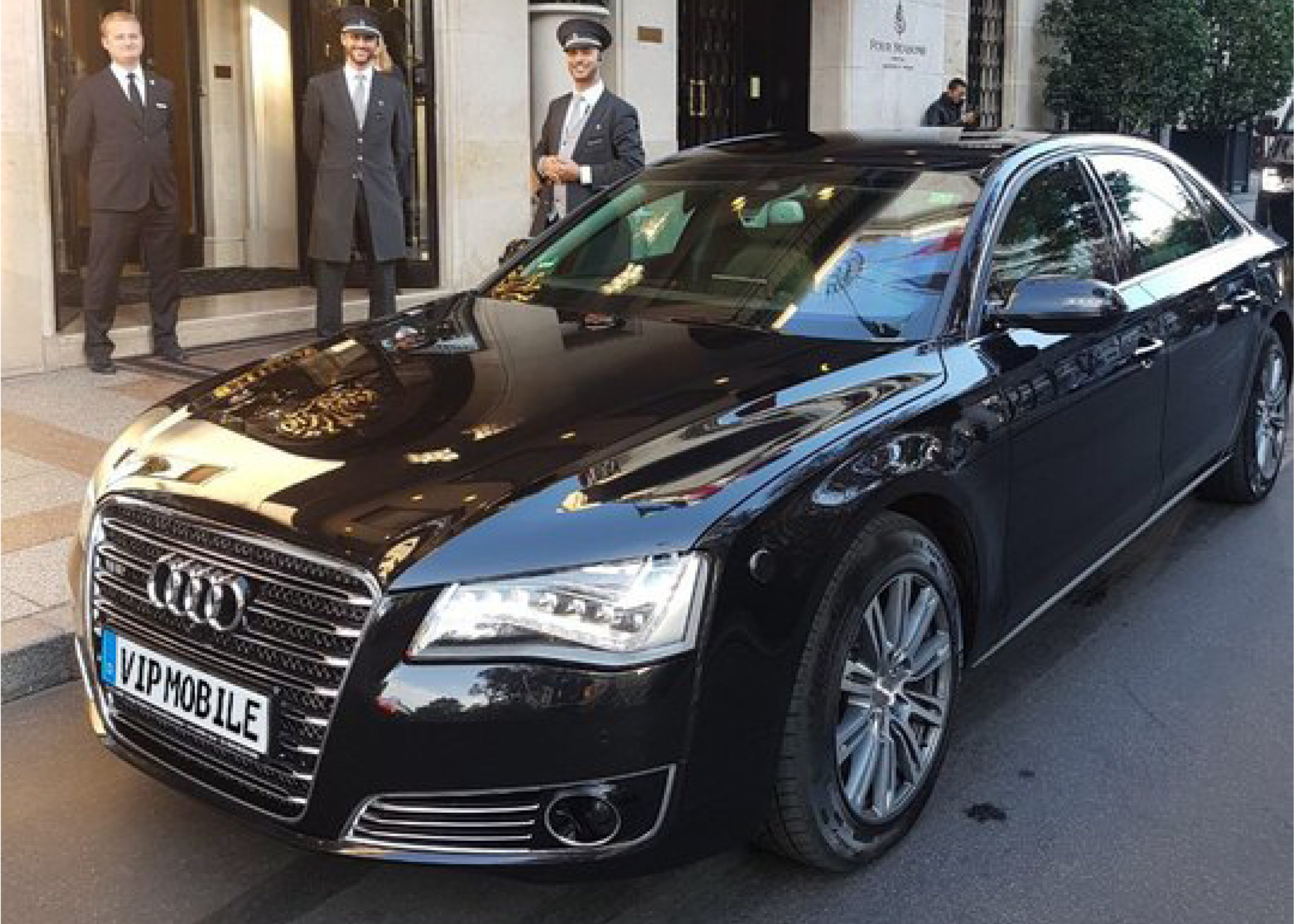 You need an armoured limousine at short notice?
Book the Embassy Express service from VIP-Mobile.
In Germany, Austria, Switzerland and Portugal we are ready for you within 24 hours. Other countries on request.

VIP-Mobile offers optimal security solutions for embassies, governments and consulates that require armoured vehicles and limousines at short notice.
Our armoured limousines provide the ideal protection for official visits by delegations attending international conferences.
Vehicle request
Contact us. We answer promptly.
Clients and cooperation partners



Limousine Express Service – ready for you quickly and safely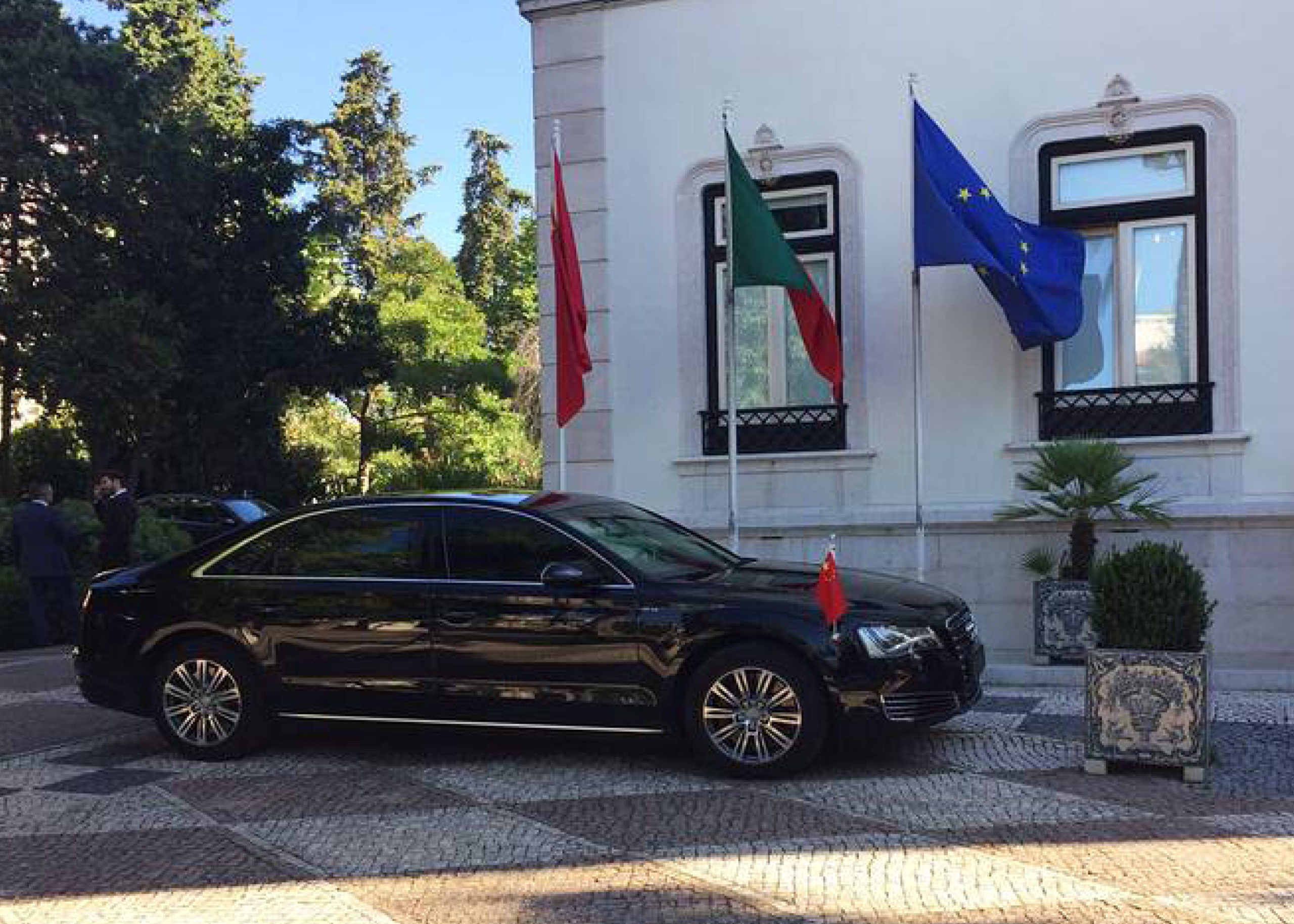 Daily Express Luxury Limousine Hire
Daily and weekly rental of armoured vehicles with driver and bodyguards
Secure airport transfer for VIPs
Convoy and vehicle security, escort protection
TÜV-ISO-9001/2008-certified
In addition to the Embassy Express Service, we offer comprehensive protection for children and family members of diplomats. More information can be found here.
On the safe side with VIP-Mobile
At VIP-Mobile you can rent armoured limousines with chauffeur all over Europe. Our vehicles are equipped with the highest safety standards and also have exclusive luxury extras.
Exclusive Embassy Services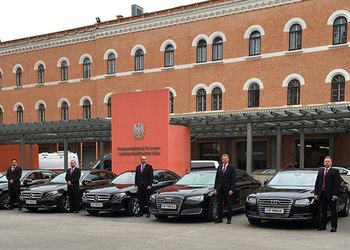 Personal security
Protection from attacks and assaults by VIP-Mobile personal security. We offer exclusive services such as 24-hour assistance, convoy security and armoured limousines.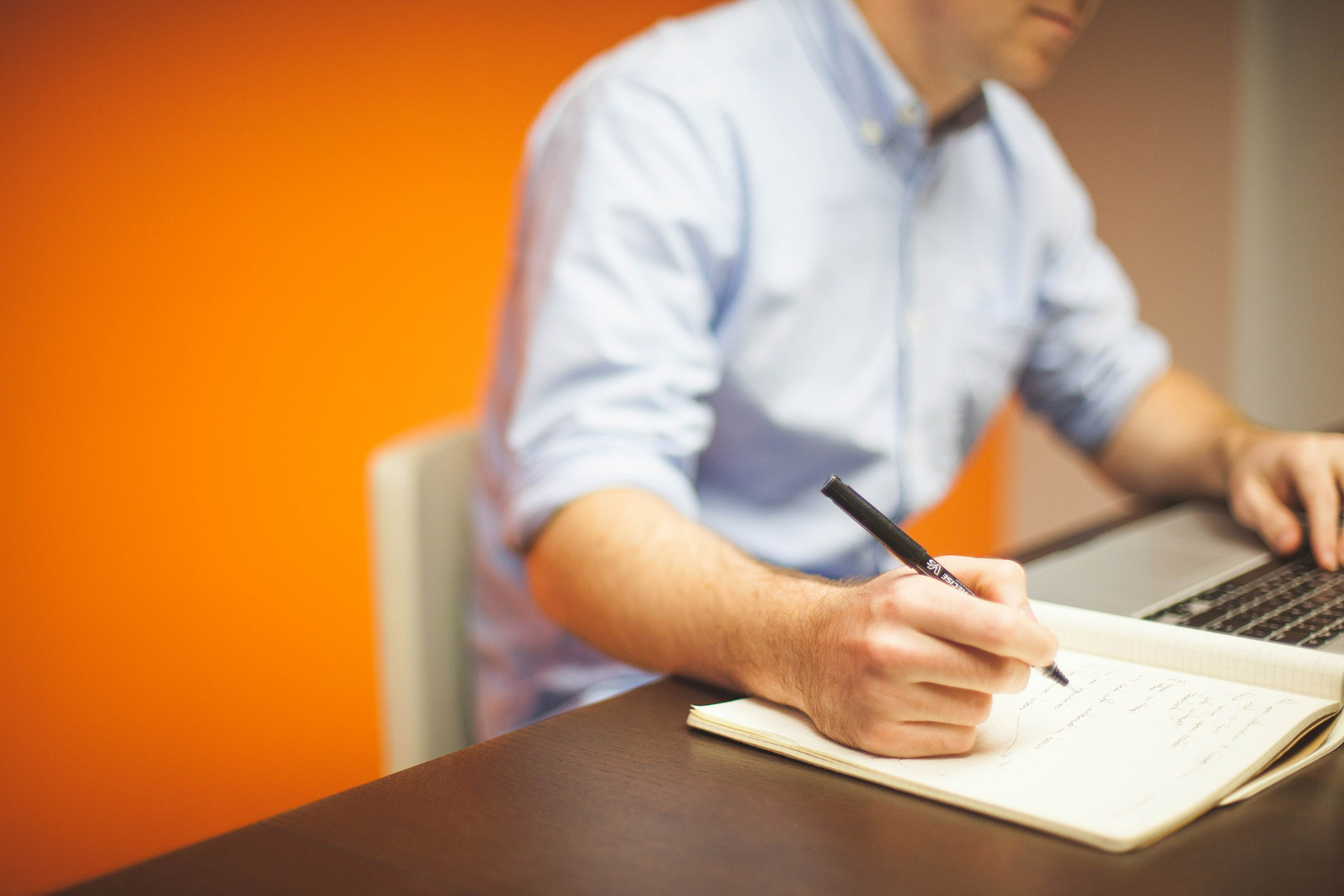 Embassy Events Service
We organise exclusive events for government employees, VIPs and ambassadors.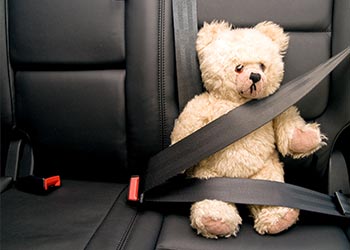 Embassy Kids Service
VIP-Mobile provides secure transport services for embassies, consulates and for the children of nationals and royal families around the world.