Concierge Service
Fullservice for you – 24 H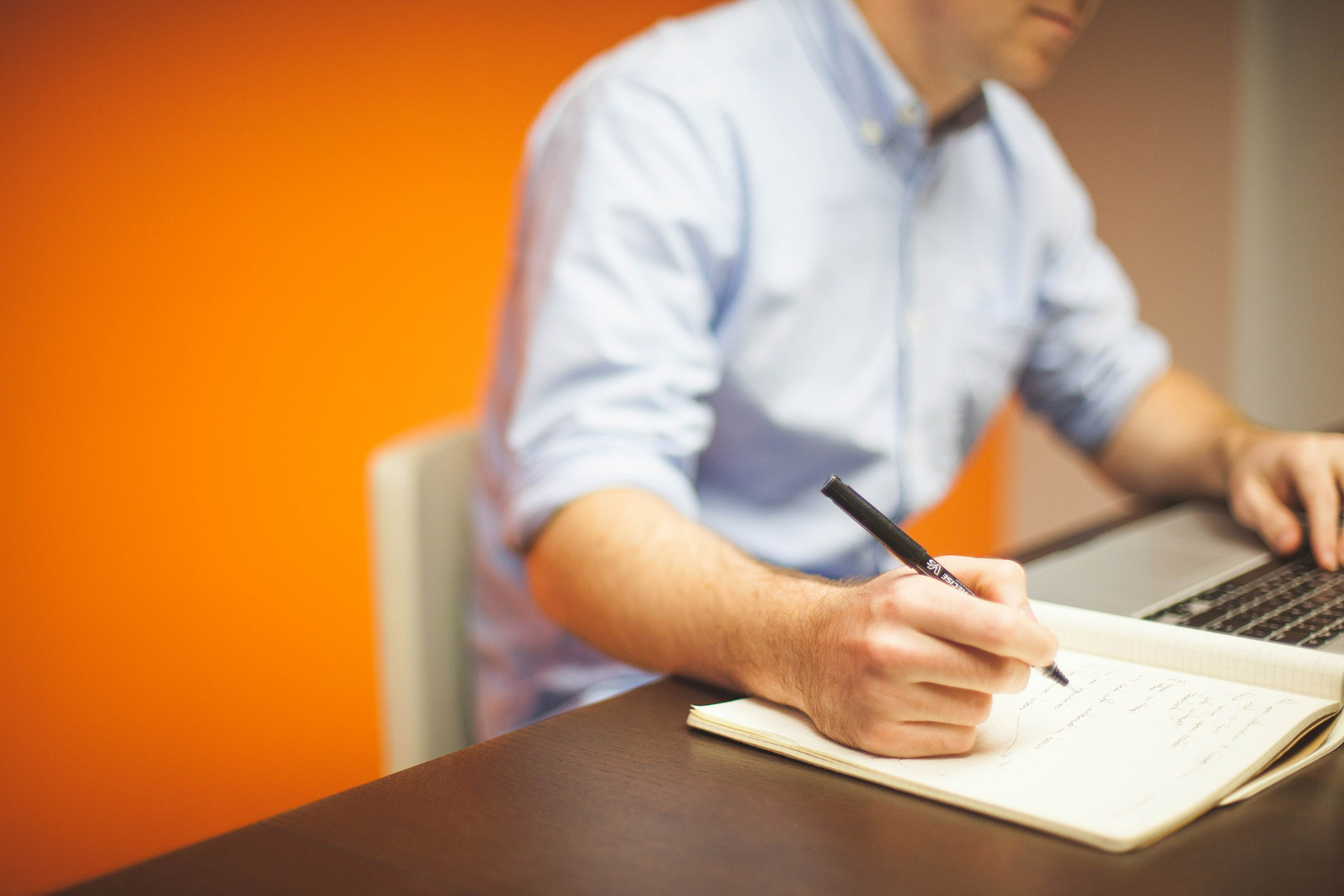 Concierge service from VIP-Mobile: pure relaxation
All-around service – we organise for you
We offer Chauffeur and VIP-service in armoured vehicles (shuttle service) with personal protection for our VIP customers in politics, business, sport and the music & film industry.
We gladly include concierge services upon request.
This would include organisation, reservations of restaurants, tables at restaurants, concert tickets and bookings for hotels and business flights.
Further important services like the organisation of additional armoured escort vehicles, risk assessment and obtaining information prior to the journey are part of our concierge service.