Personal security
Rent a guard with 24h VIP Service and all-around care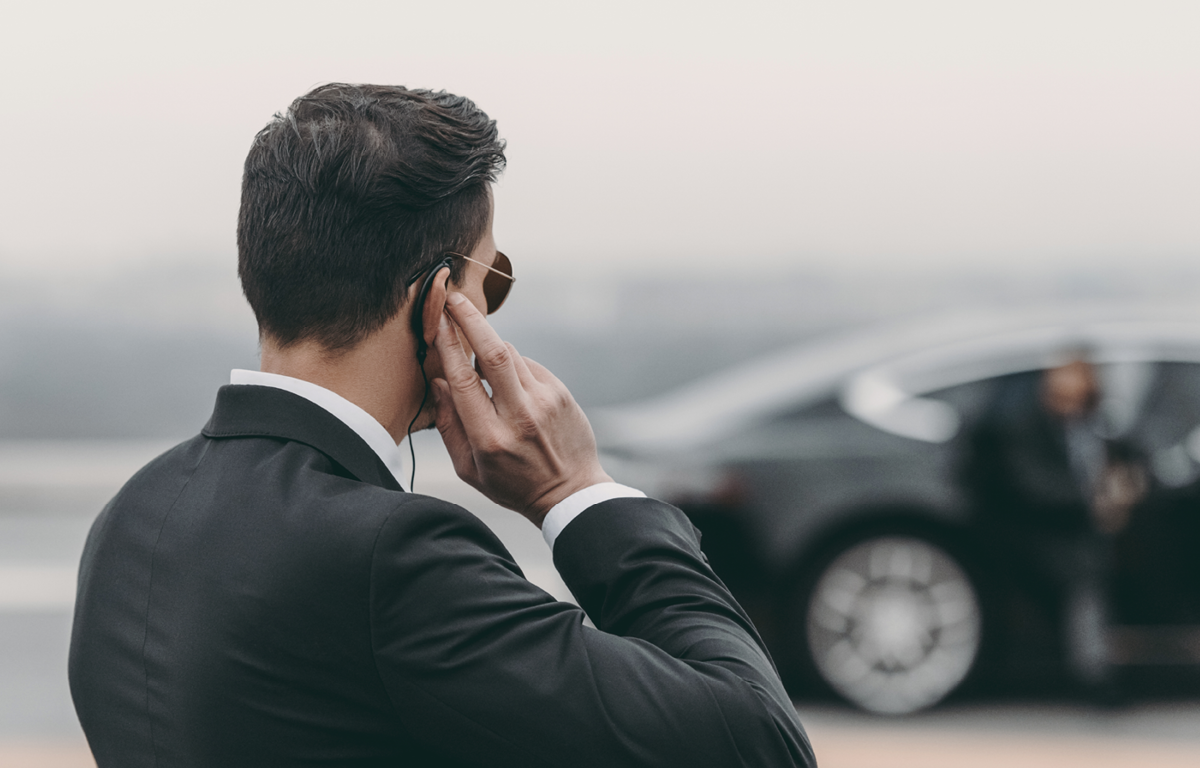 Highest security
There are several reasons to consider personal protection measures with chauffeur services:
the subjective security requirements of an officer in politics, business and culture
specific incidents, such as ones own findings or evidence of security authorities regarding a suspected surveillance or safety risk
professional activities which may provoke the danger of blackmail or threat.
VIP-Mobile Bodyguard-Service
Protected from attacks and assaults by personal protection
Whether VIPs, business people or private individuals: All persons who want to be protected from assault or attack can rely on our personal protection. VIP-Mobile personal protection secures your place of residence from assaults and robberies
Our staff will comply with data protection regulations and of course treat your privacy confidentially. Of course, all the drivers used have successfully completed an appropriate driver training course. Whether you book us for trips abroad or for short business trips – we are sure to be there for you.
Vehicle request
Contact us. We answer promptly.
Clients and cooperation partners



Exclusive Embassy Services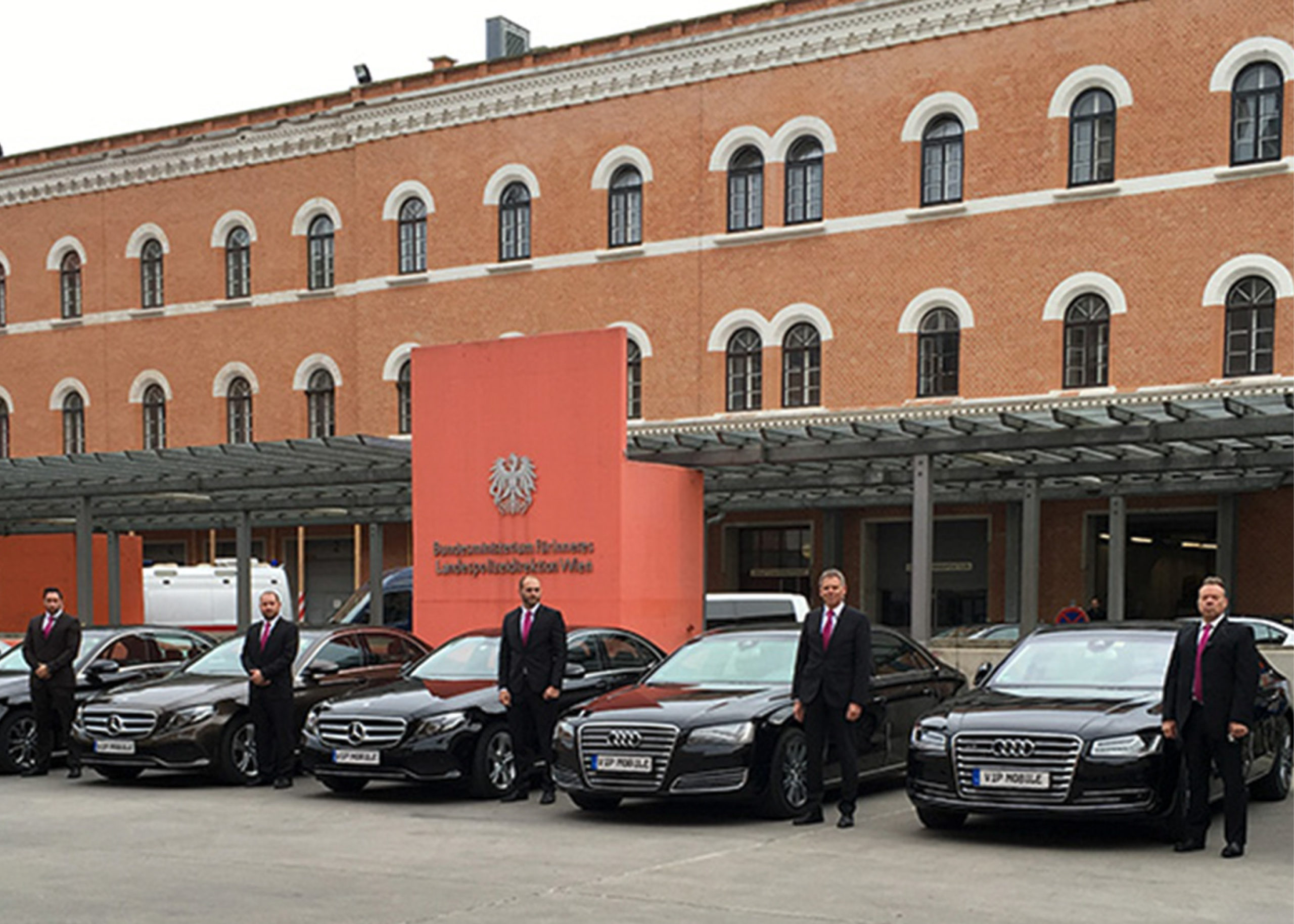 Personal security
Protection from attacks and assaults by VIP-Mobile personal security. We offer exclusive services such as 24-hour assistance, convoy security and armoured limousines.
Embassy Express Service
Fast and optimal security solutions for embassies, governments and consulates that need armoured vehicles at short notice. Chauffeur service included.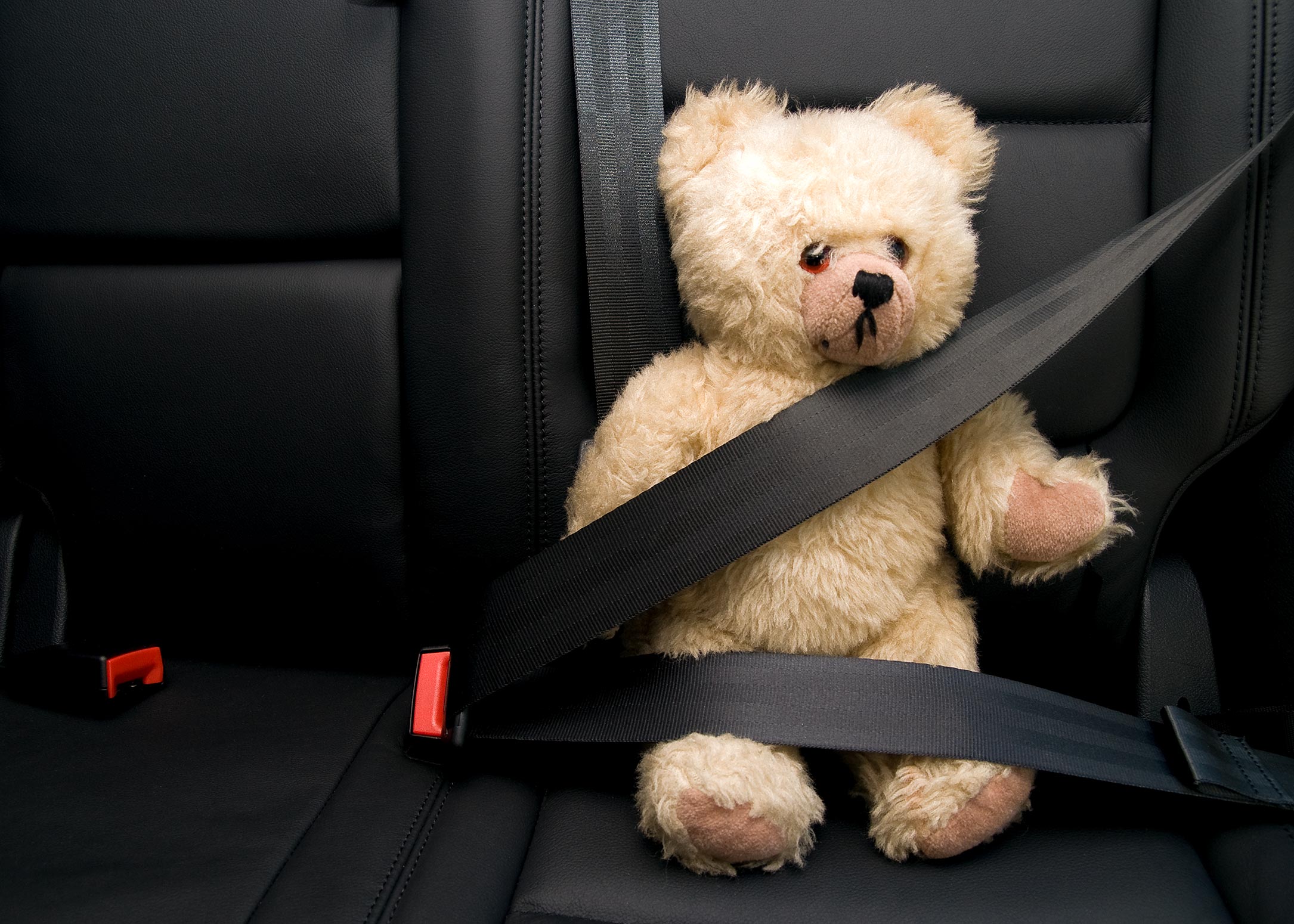 Embassy Kids Service
VIP-Mobile provides secure transport services for embassies, consulates and for the children of nationals and royal families around the world.