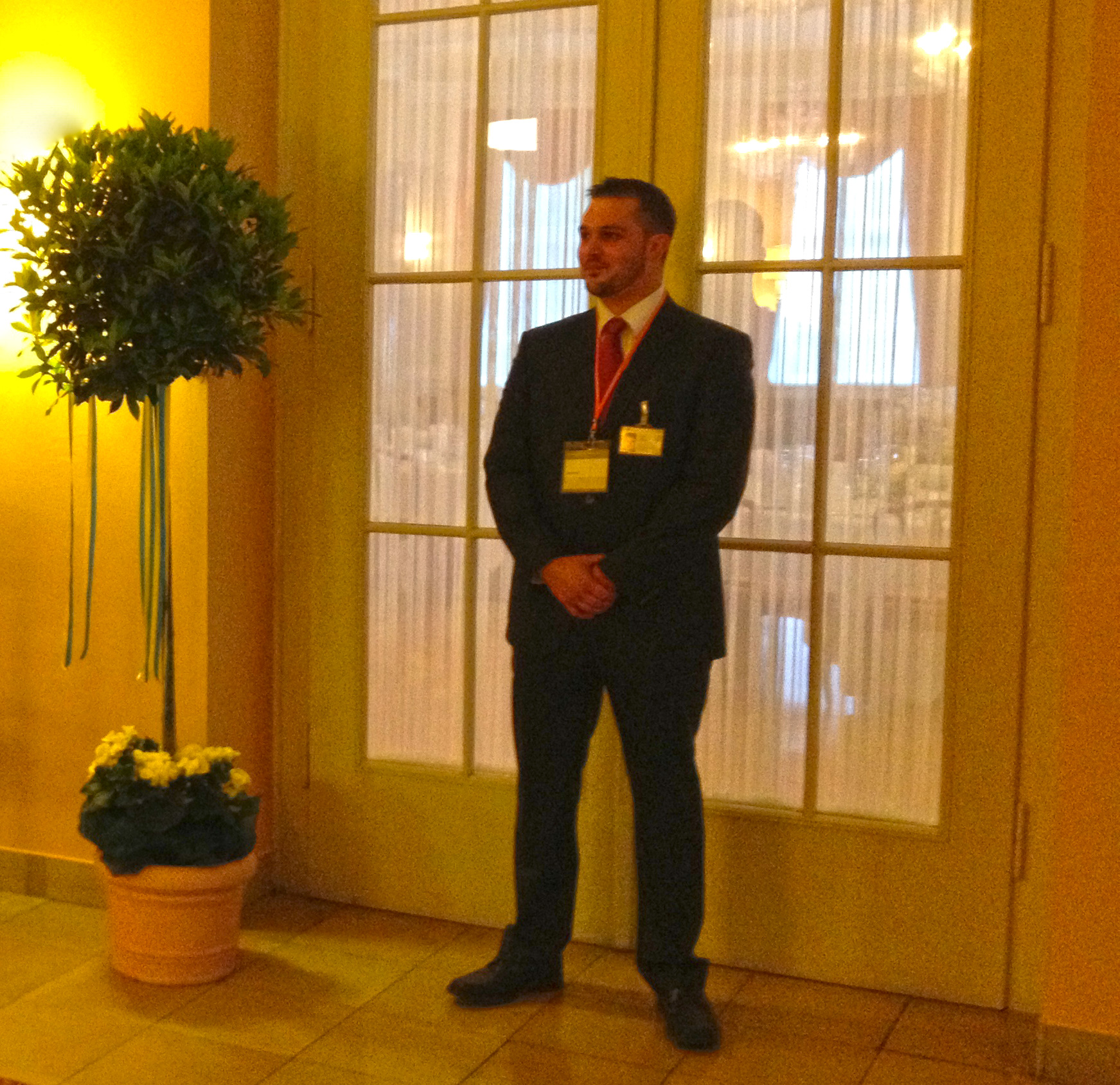 VIP Medical Service – we'll take care about your recovery
If you are planning a hospital stay in Germany, VIP Medical Service is the right address for you. An all-round service awaits you that leaves nothing to be desired. We make sure that your stay in Germany is as pleasant as possible.
German hospitals enjoy a very high reputation abroad. Highly trained doctors take care of your well-being with the latest technology.
Many years of experience in the security industry distinguish our work. We successfully cooperate with selected specialists, specialist clinics with VIP departments and also beauty clinics.
VIP Medical Service – 24h for VIPs – worldwide
V.I.P. Medical Care Service Made in Germany
Personal protection and chauffeur services worldwide
Embassy Service for governments and embassies – worldwide
Our Service
Pick up at the airport, airport transfer, transfer to your hotel or the clinic, flight attendant
Transfer to hospital, at discharge, transfer to hotel
Care of the staff accompanying
Accompaniment to the residence, luggage service
If necessary, private jet – Learjet 76 with 6 seats
Exclusive Service & Escort Service
Ambulance service: escort in the ambulance
Ambulance transfer to hometown for customers from Austria / Switzerland / EU-wide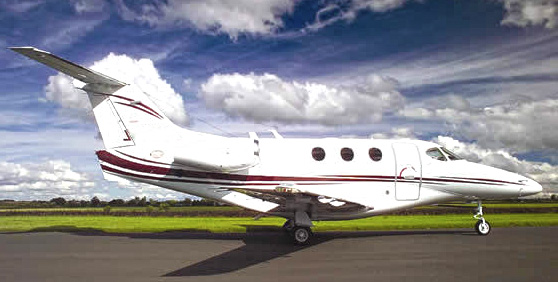 Transport in privatejet – Learjet 76
Your advantage
Our partners include hospitals / specialty clinics that are equipped for VIP guests
Relationships with the best specialists and Schönheitschirugen from all over Germany:
Dr. Daniel Thome and Dr. Neumann, specialists in nasal and Gesichtschirugie (eg known from the TV series "extremely beautiful")
Reopening of the special clinic of the two doctors in November 2013 in Munich, exclusive booking and transfer VIP Mobile
more at www.aesthetic-and-soul.de
Cosmetic surgery of any kind
Hedge within hospitals
24-hour care & full service – We strive to meet your needs
Transfer in specially protected vehicles (armored vehicles)
Neutral dressed medical security
Excellent social graces
International language skills (German, English, Russian, Arabic)
Private Ambulances and Rescue Vehicles with Emergency Doctor
VIP-Mobile will bring you safely from A to B. We provide ambulances (RTW) or emergency doctor vehicles (NEF) to guarantee your safety. These can be deployed at official occasions or events, as required. In the case of an emergency, we will transport you and your customers quickly and safely to the hospital.
Services at a glance:
Rental of emergency vehicles (RTW, NEF…)
Medical equipment rental
Medical corps with highly qualified staff
Specialist medical advice and care with emergency doctor
VIP-Medical-Service: transport from the airport to the hospital
VIP-Personal Security: personal security with full medical care
12/24h service
Our staff have a great deal of experience in working with people of public standing. Thus it goes without saying that discretion and protection of personal privacy are of paramount importance. In the case of emergency, our most highly qualified specialist staff are on hand to intervene immediately and provide first aid.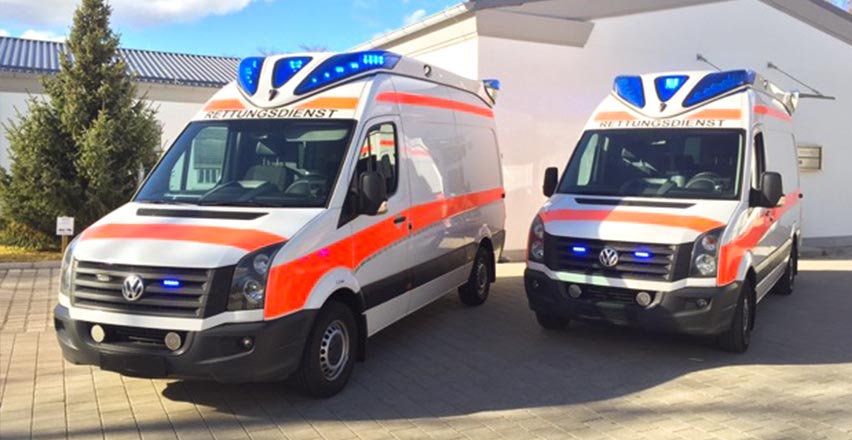 Rental of private ambulances and rescue vehicles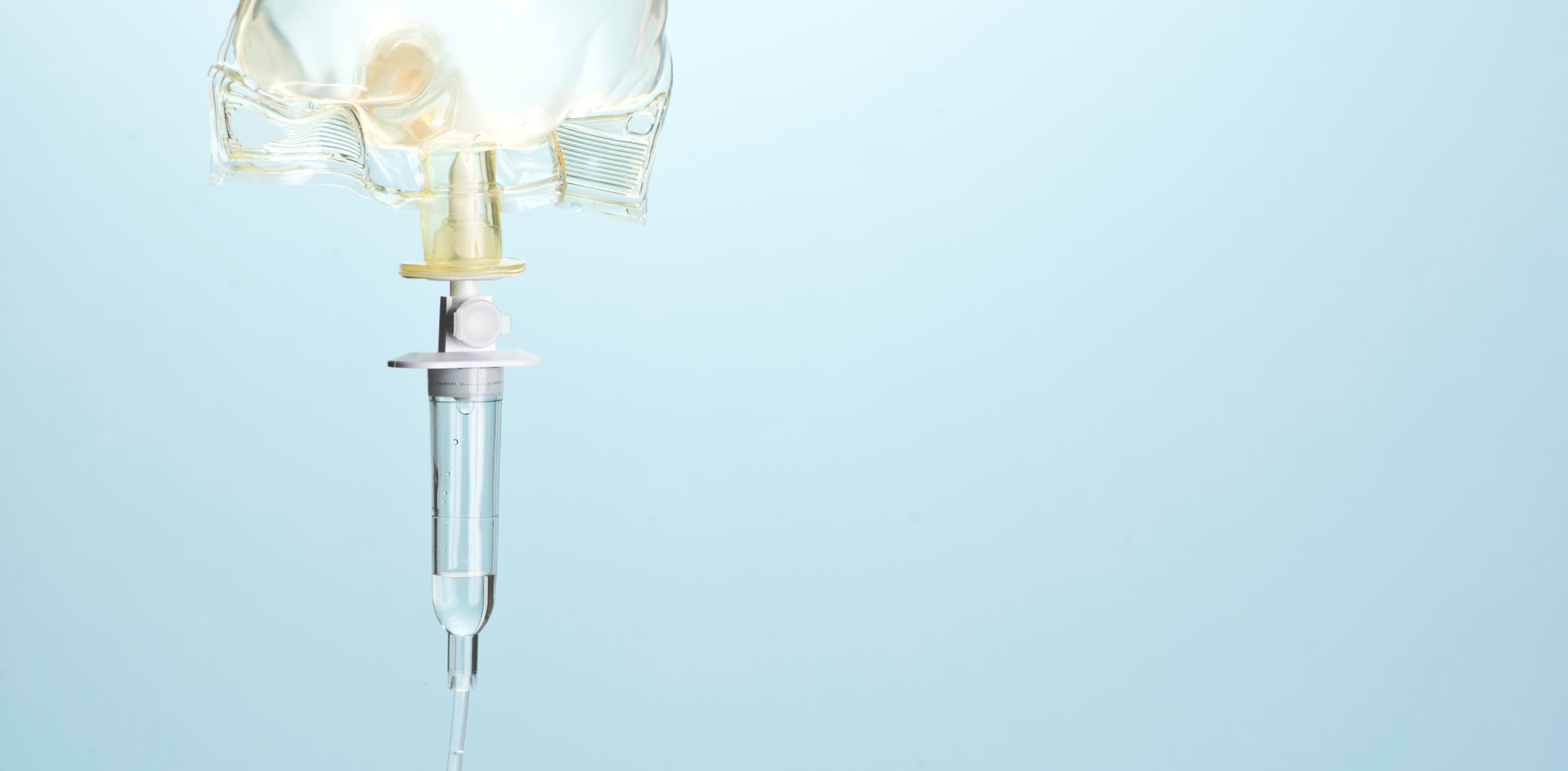 Very Important Patient
A hospital stay is stress enough, so we take care of everything else.
This work, we take you from: your visa, your arrival, your accommodation, your safety. We organize and plan your stay in the whole of southern Germany as pleasant as possible. Your only job is recovery.
Our staff will comply with data protection regulations and of course treat your privacy confidentially.
Our partners include hospitals with VIP and beauty clinics in Southern Germany: Augsburg, Munich and Stuttgart.