Consulting and Sales
Consulting, training and sale of armored vehicles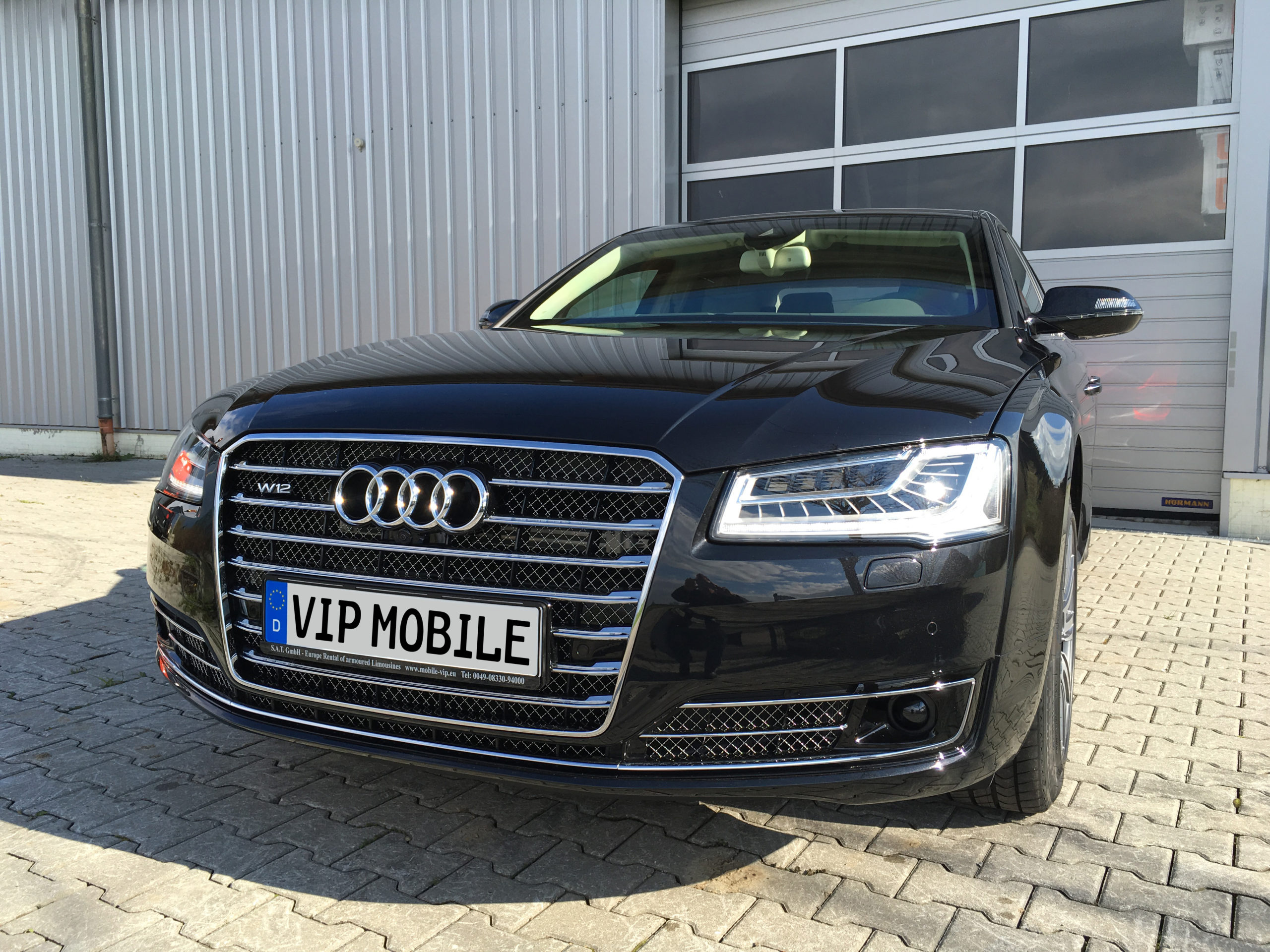 Buying special protection vehicles
VIP-Mobile's vehicles are distinguished by these features:
Highest protection class by full armor
Neutral vehicle: the Audi A8 Security hardly differs from the outside of an Audi A8 series model.
Twelve-cylinder unit: W12 engine with 368 kW/500 hp and quattro
BKA certified with a fire safety to the highest shelling classes VR7/9.
In addition to full armor, the Audi A8 has an emergency exit system, a fire extinguishing system and many other safety features.
A pleasant stay
They say: "At home is not a place, it's a feeling." The same is true for your work, especially in the case of the Audi A8 Security. Telephone, video and screens make the interior of the sedan to a functional office on the go. This equipment is complemented by comfortable extras such as cooler, bar and DVD player. The Audi A8 Security offers mobility at an exclusive level of quality and special protection.
Built-in GPS transmitters and necessary radio connections never let you "get lost". The luggage compartment doubles as a rolling safe, keeping your valuables safe from theft.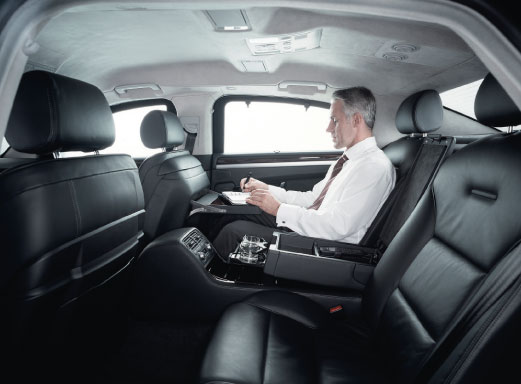 Vehicle request
contact us We answer promptly.
Clients and cooperation partners



Purchase armored vehicles
Are you interested in purchasing an armoured vehicle? With many years of experience in the security industry, VIP Mobile is your specialist for armoured vehicles We would be happy to consult you.
For an exclusive group of people we offer new and like new personal protection vehicles, this means armoured Limousines in very good condition, for sale . Our vehicles are bullet proof and equipped with the highest safety technology.
In addition to the sale of special protection vehicles, we also offer the appropriate training for chauffeur services and personal protection.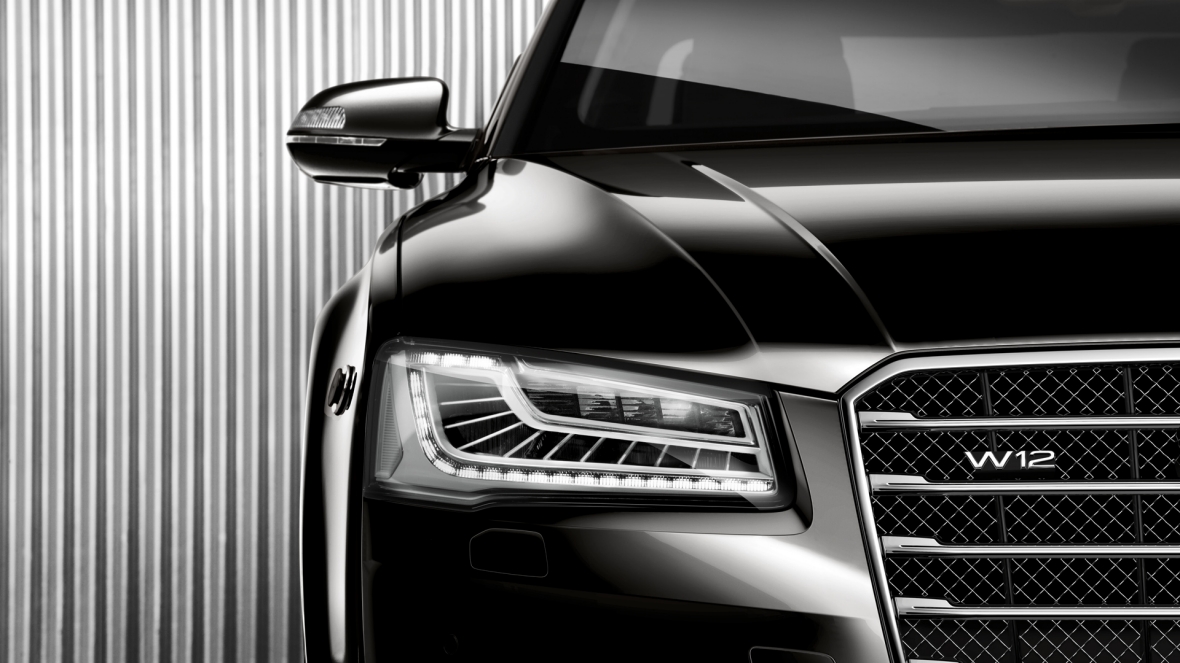 Training and instruction in armored vehicles
In addition to the sale of special protection vehicles we offer our customers an exclusive briefing and training. Compared to a normal vehicle, armored vehicles have exceptionally high security extras. These are explained in more detail in an exclusive training.
Moreover, we provide training in personal protection and can provide instruction for your existing security personnel.
German quality
We sell and rent exclusively German protection vehicles. German cars stand out in quality and performance from other manufacturers of armored vehicles. German vehicles clearly stand out from other manufacturers of armoured vehicles in terms of quality.
As an example, the Audi A8 Security offers differential locking like no other vehicle. The height-adjustable suspension ensures an optimal load distribution.